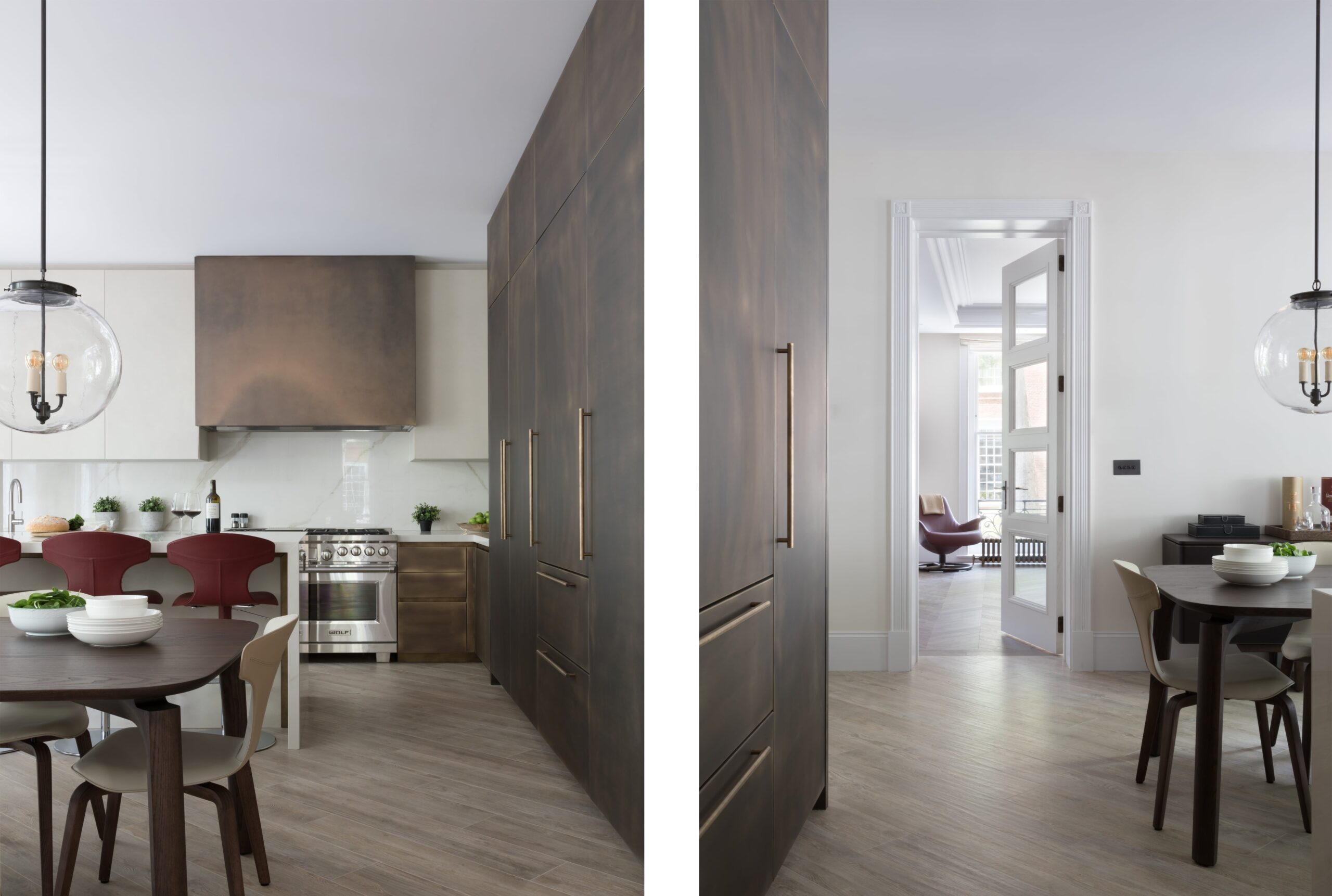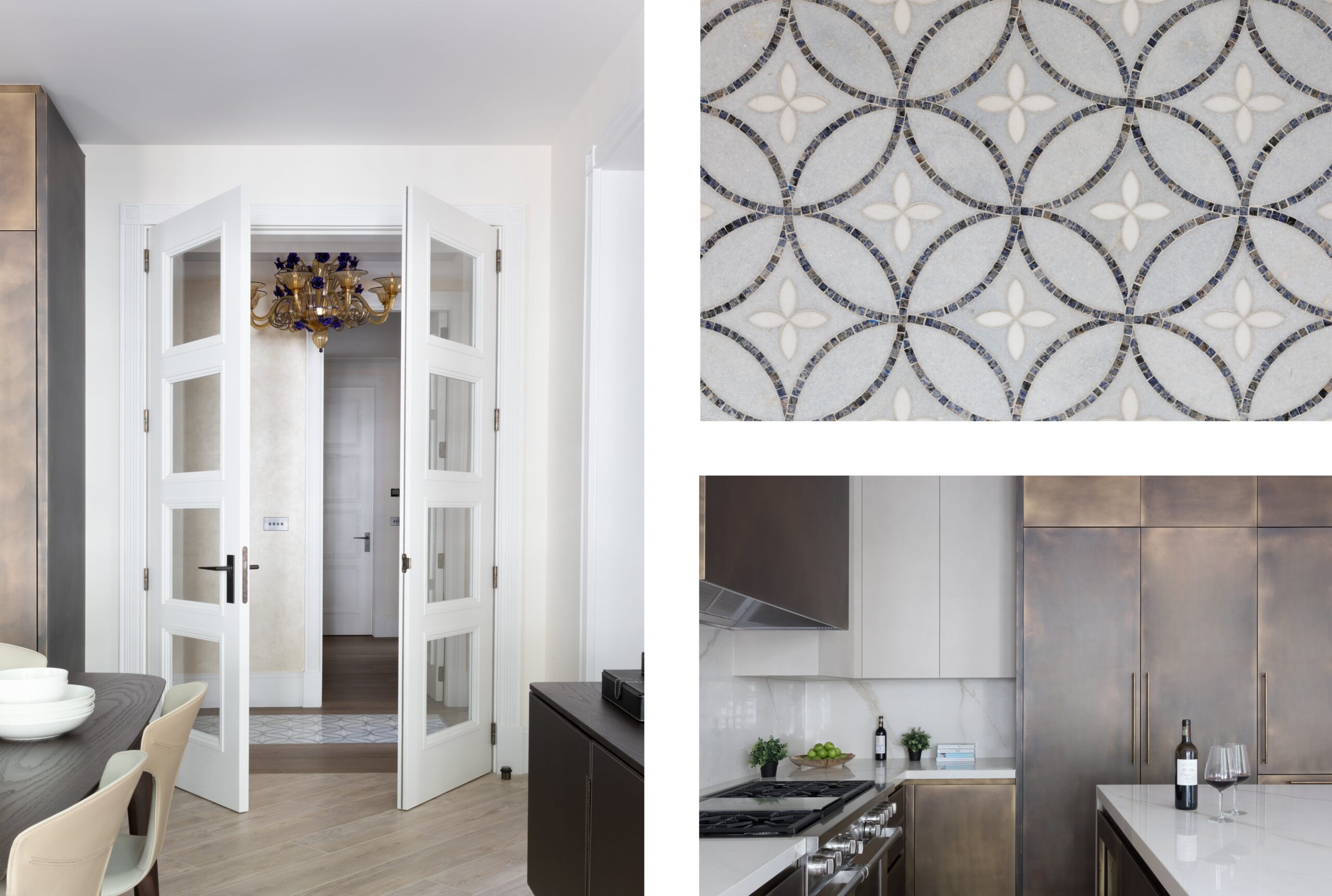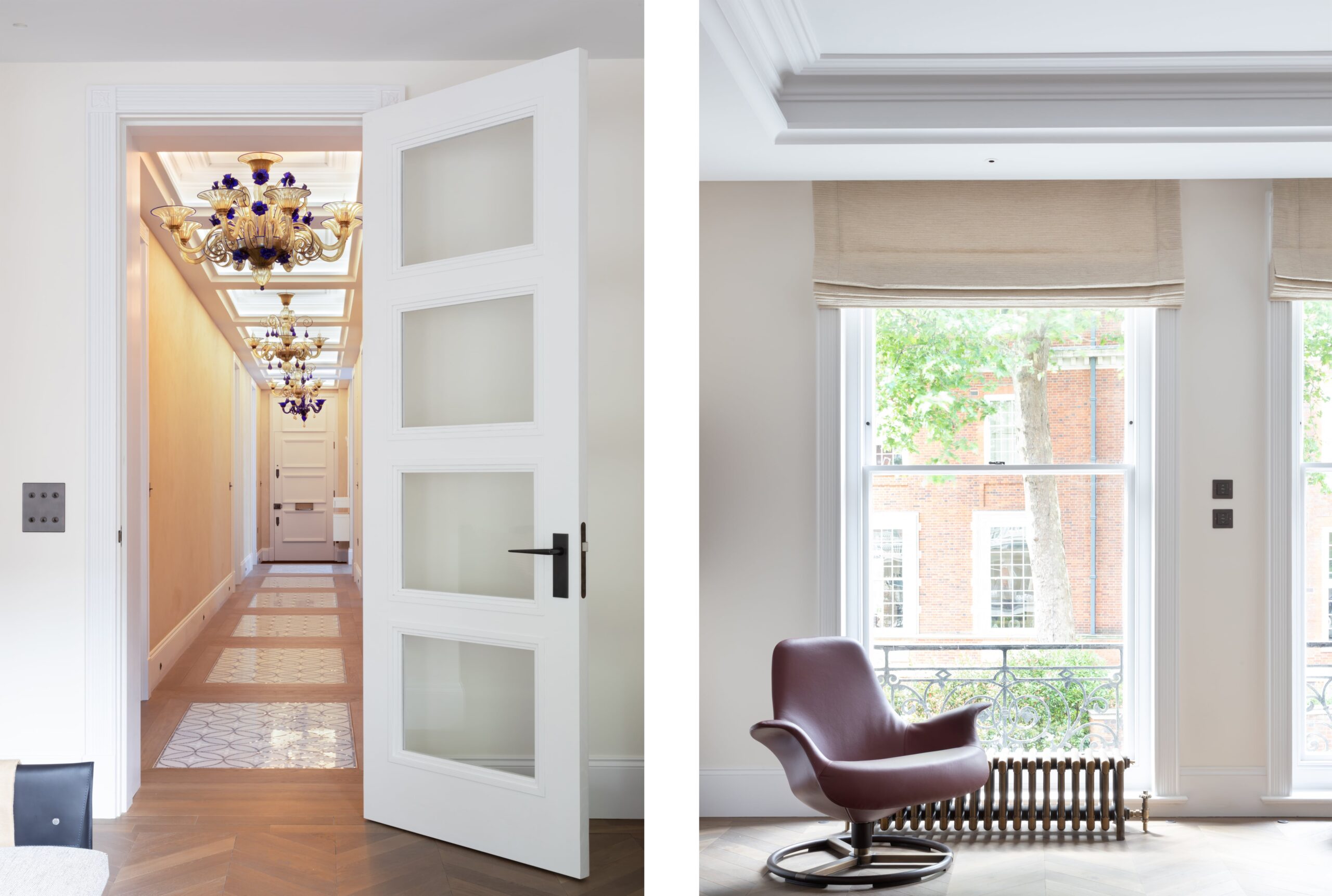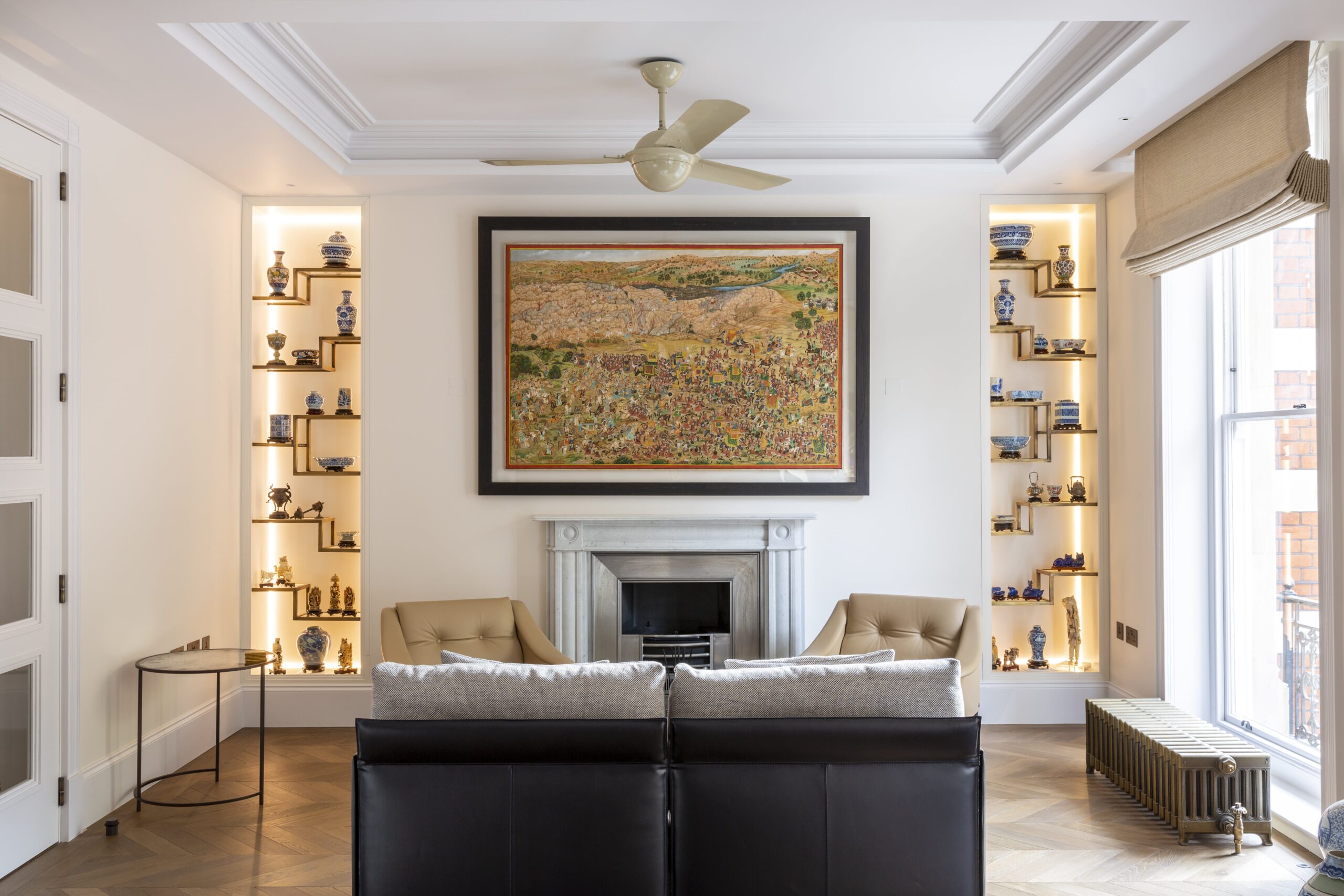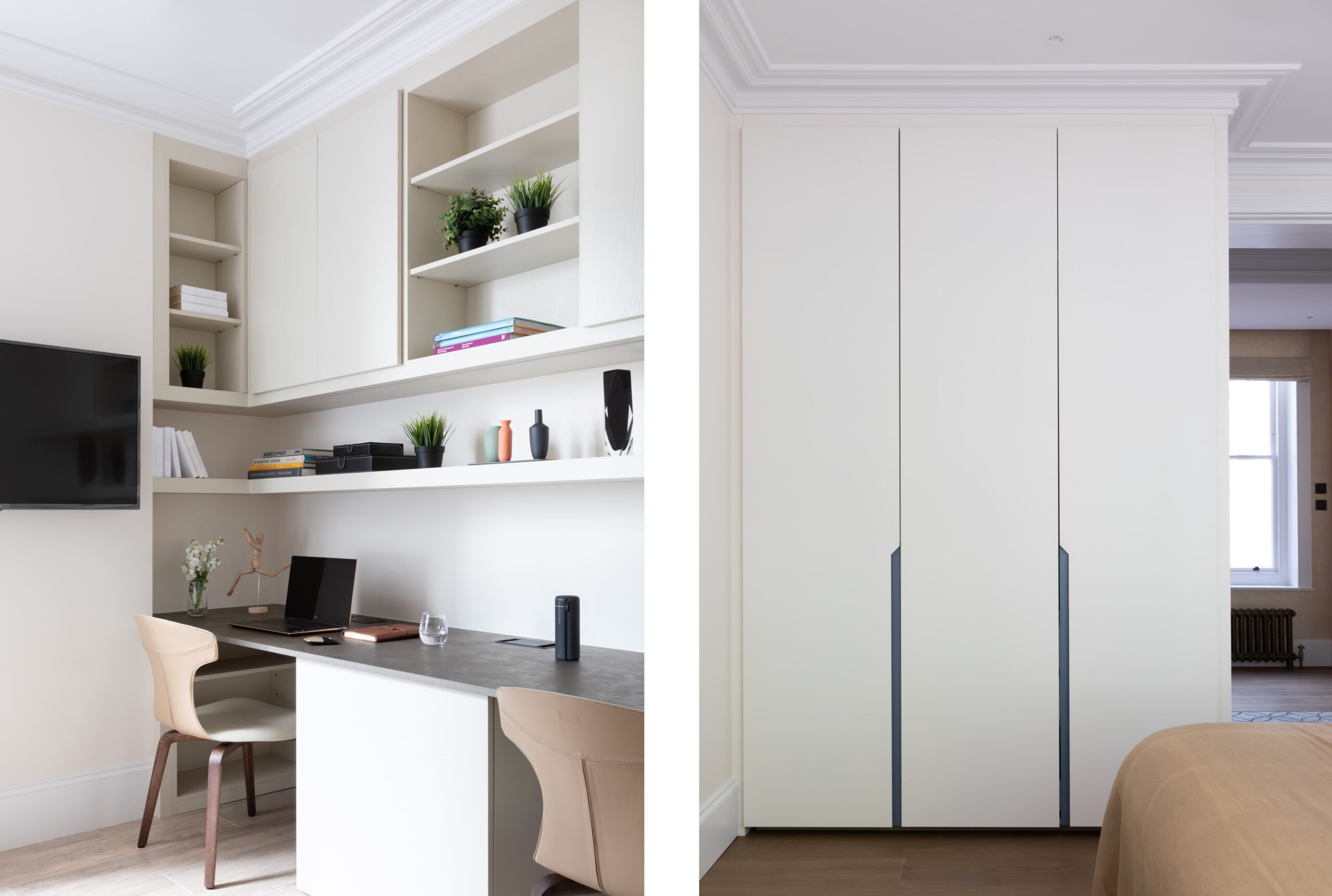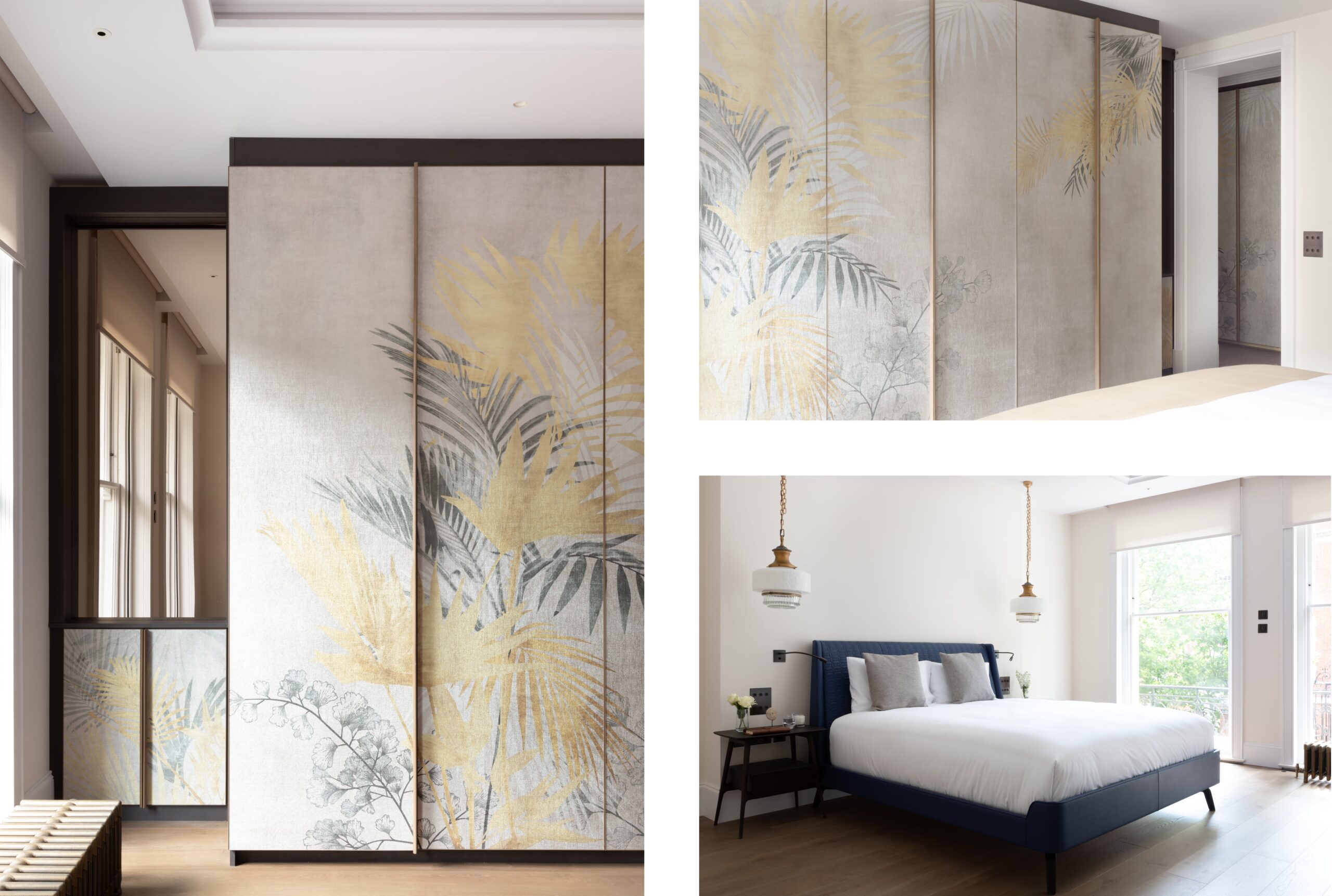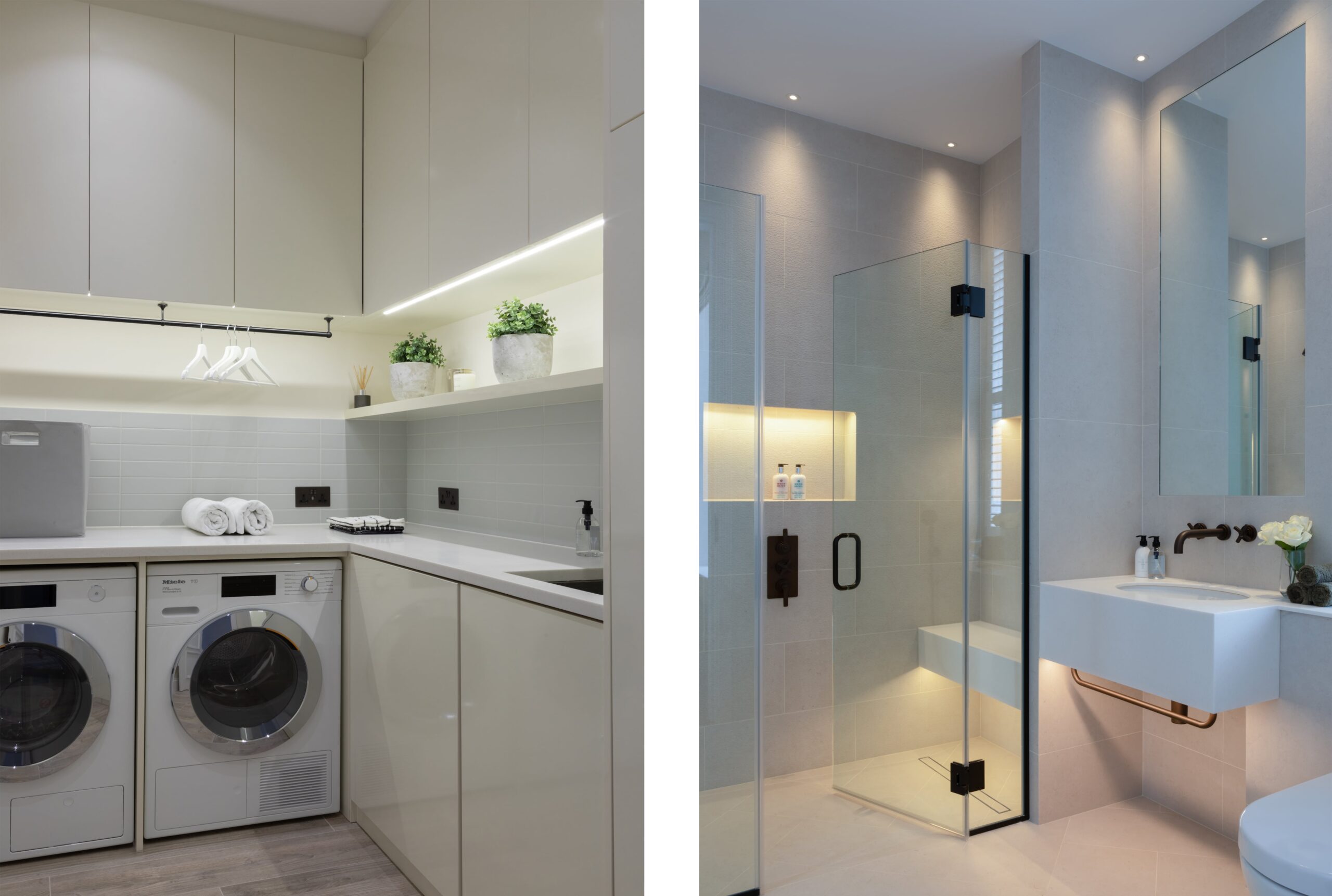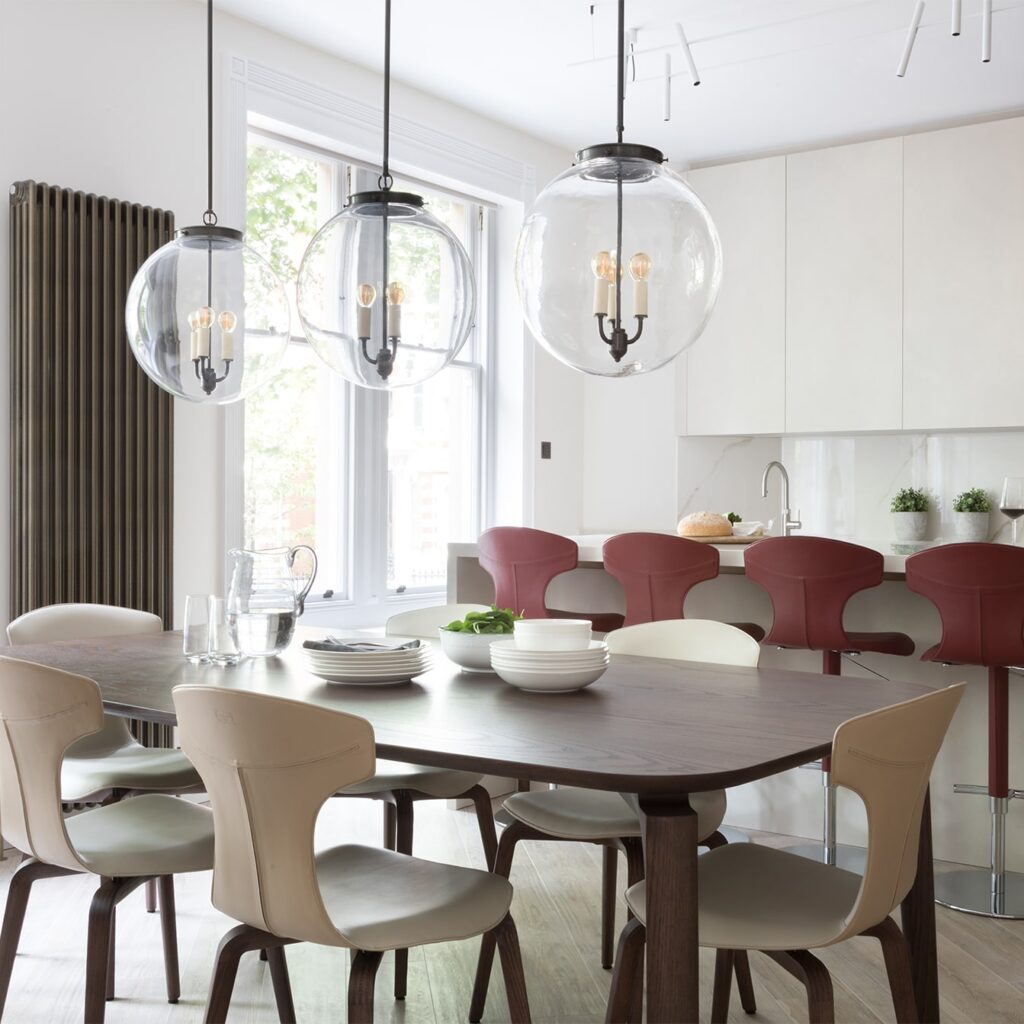 Our clients sought to create a unique family home in London following relocation. The existing property was poorly arranged with long, plain circulation corridors feeding isolated rooms and ill-located living spaces.
Our proposal sought to create exceptional living spaces, the desired family accommodation and an impacting means of entrance to the unit through the full redistribution of spaces. The resultant arrangements provided interconnectivity and a natural flow to the home whilst ensuring that every inch of the property was tailored to our clients exacting requirements.
This particular area of the Manson Block suffered from Historic Structural Defects which resulted in detailed Licence to Alter Agreements from the Management Agent being required. Through Historic Archival Research and targeted opening-up works we were able to collate and justify an arrangement that adhered to the strict parameters whilst providing the family home that our clients desired.
Our team provided full Architectural Services, Interior Design, Lighting Design, Joinery Design and Production Drawings, Procurement of all Finishes and Furniture.
Registered in England & Wales, Company Number: 8512279
VAT Registration Number: 239904578
RJHArchitecture Ltd ©