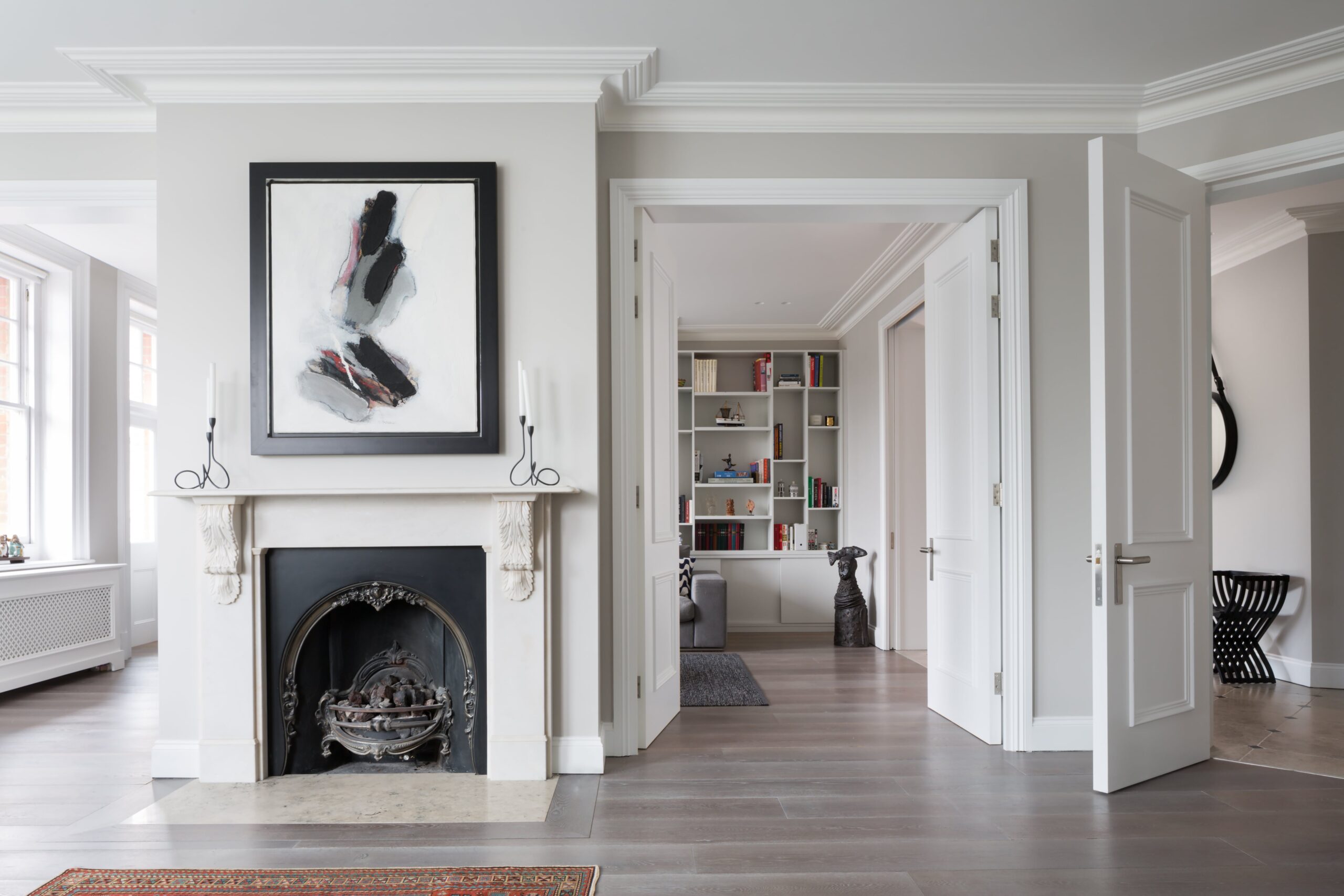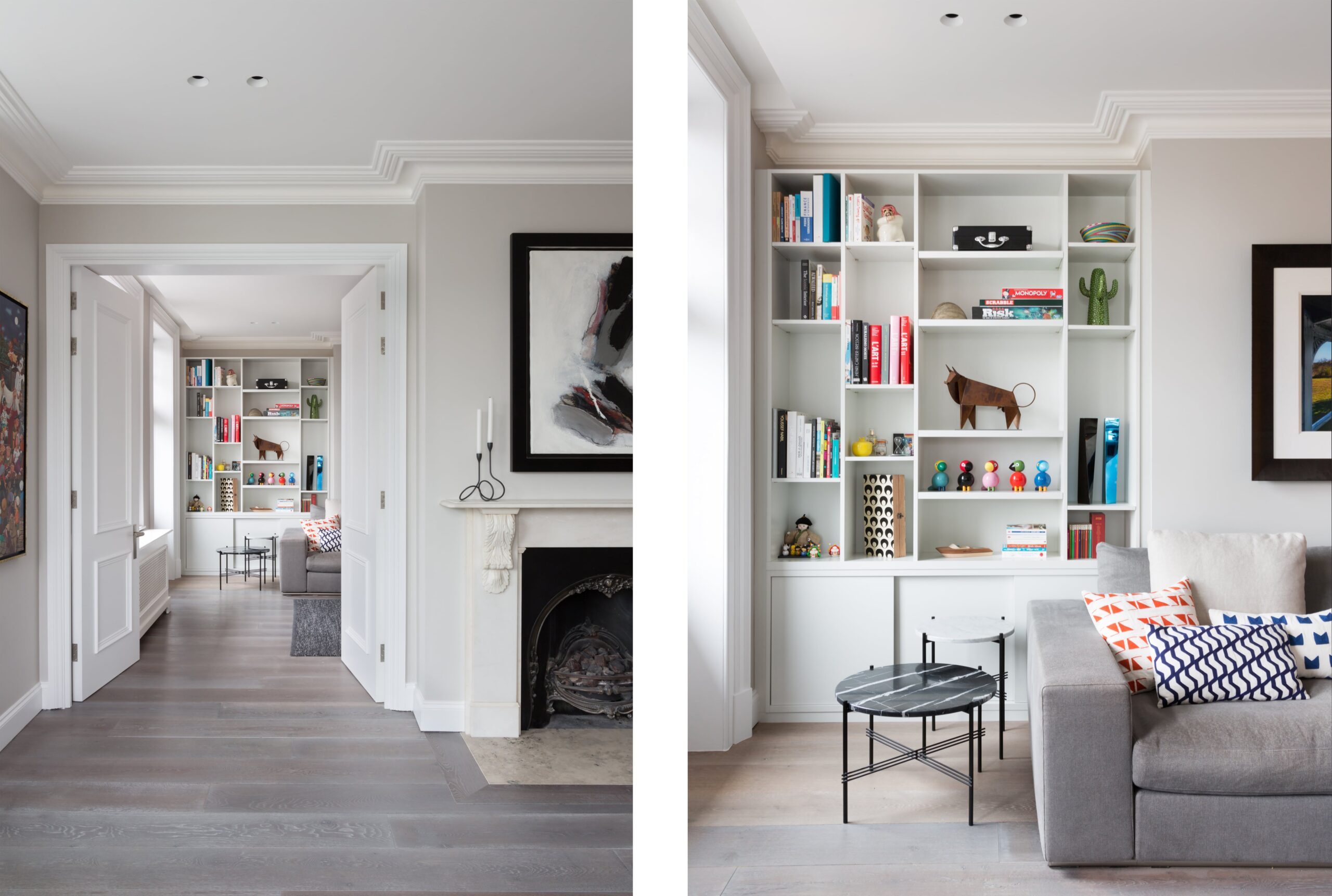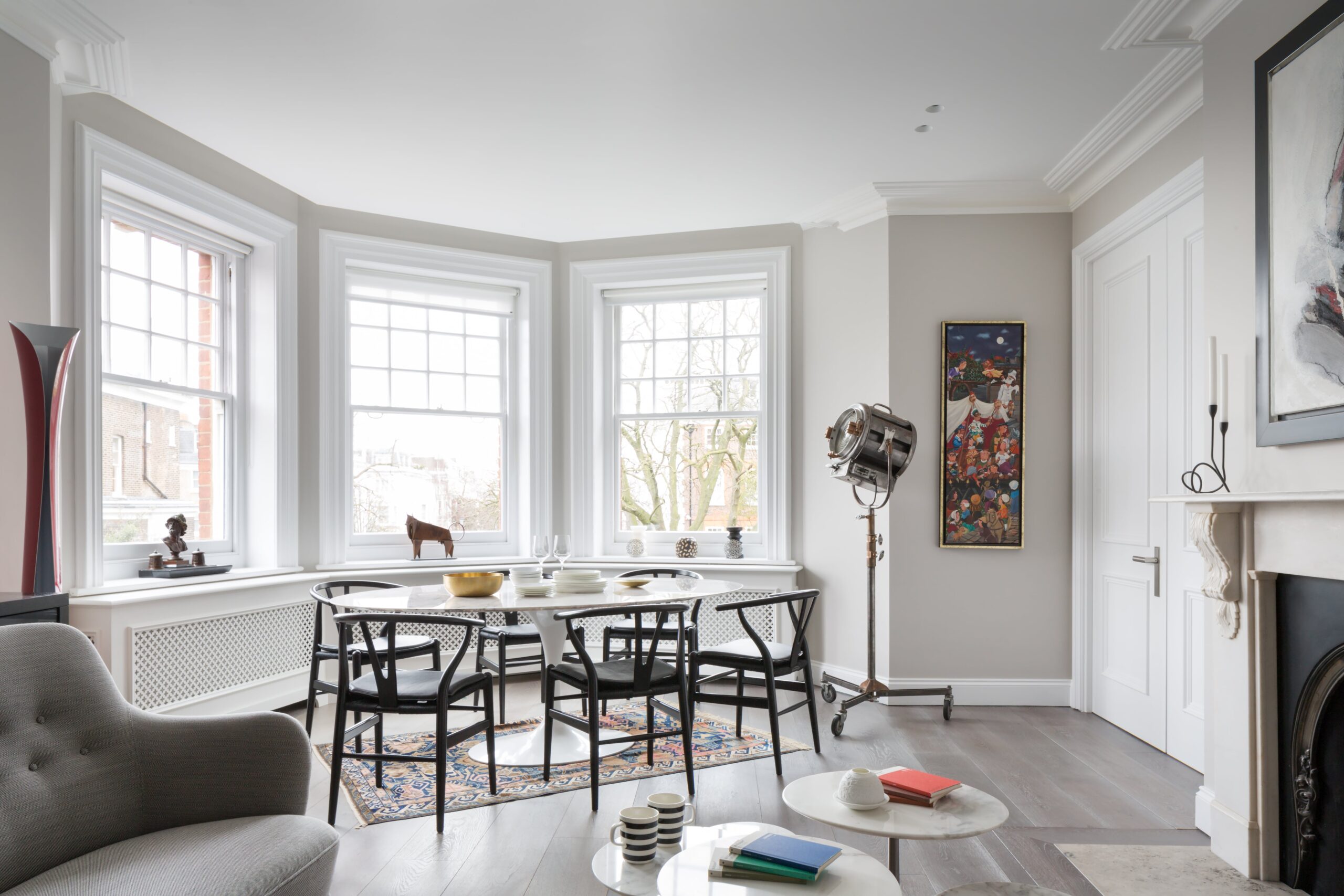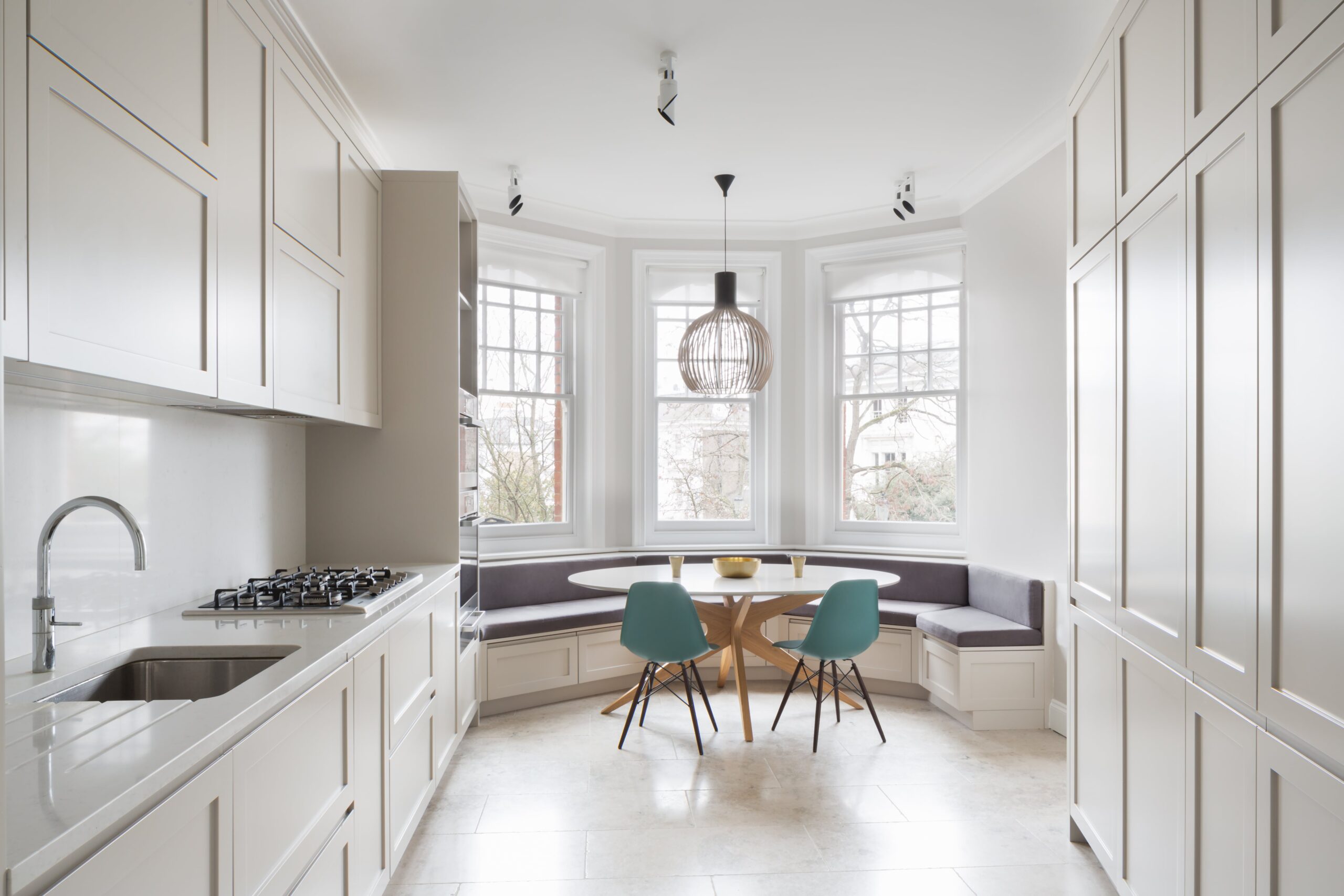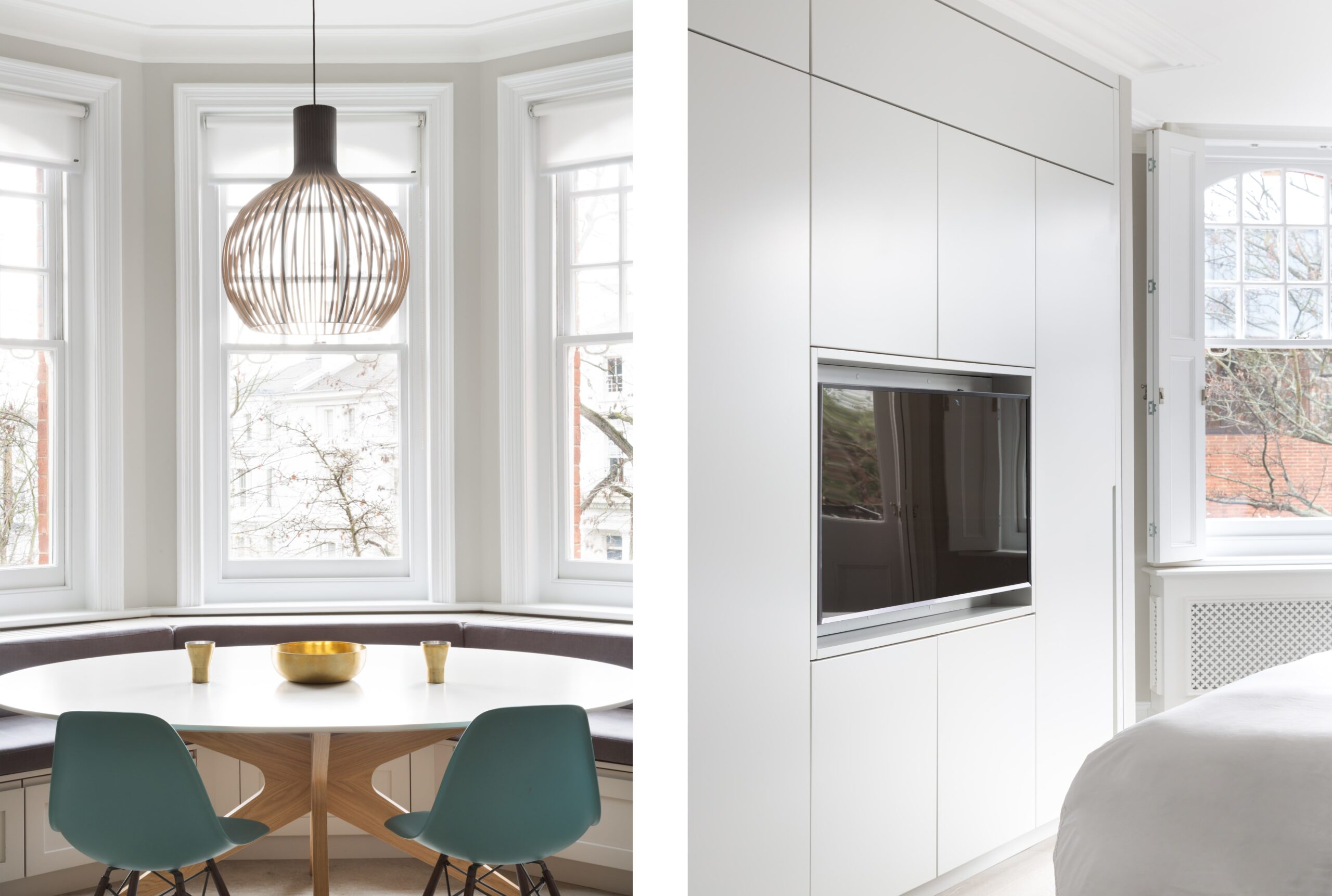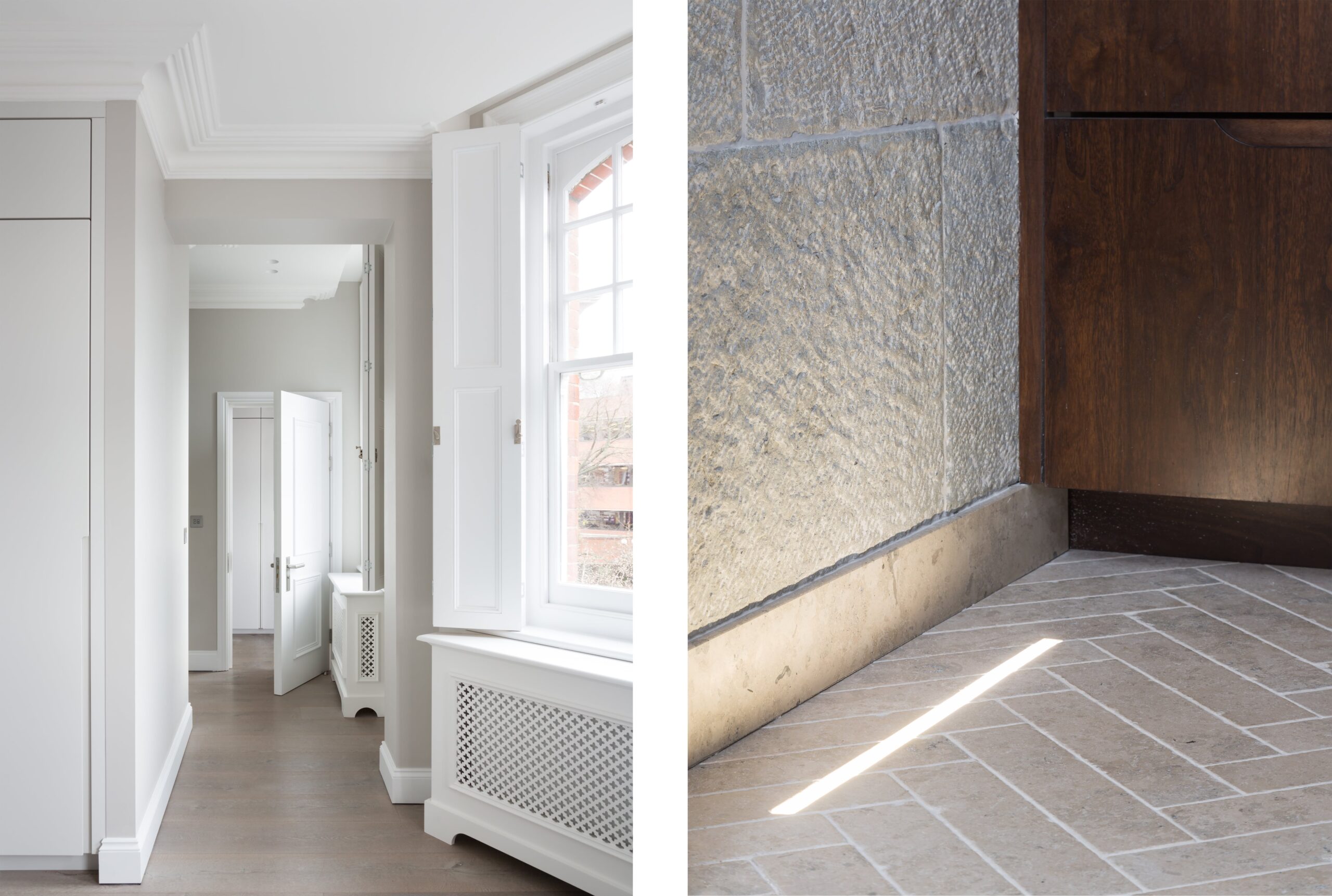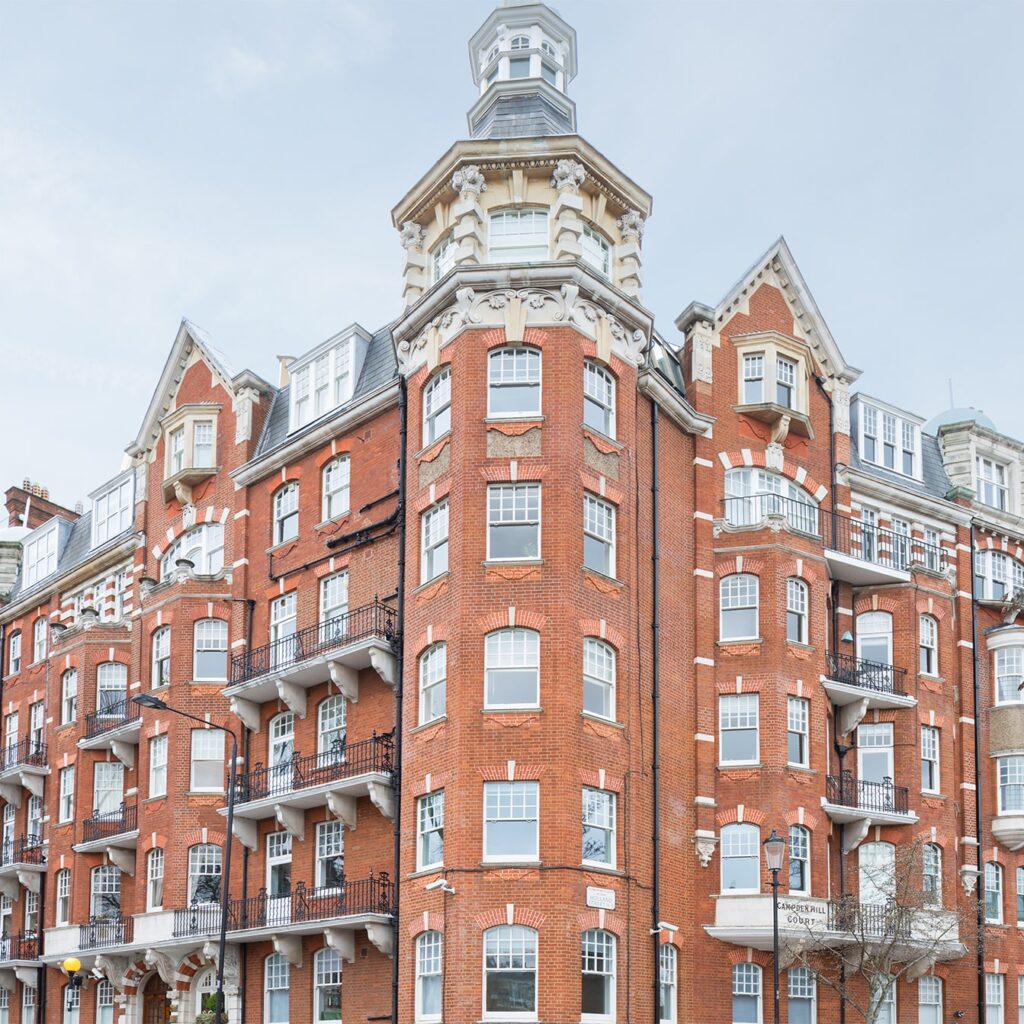 Our clients purchased this 2,400 SQFT apartment within a prestigious Kensington Mansion Block. The existing property suffered heavily from a series of small, disconnected spaces lacking any form of transitioning natural light.
Our proposal sought to open-up the spaces, create a natural flow to the unit and provide this young-family with the modern living environment they desired. This required heavy structural works and complete refurbishment throughout to facilitate the proposed layouts which required detailed Licence to Alter Agreements along with the relevant Planning Approvals.
Our team designed and managed the process on our client's behalf from the initial spatial planning right through to the bespoke door and shutter designs.
Registered in England & Wales, Company Number: 8512279
VAT Registration Number: 239904578
RJHArchitecture Ltd ©