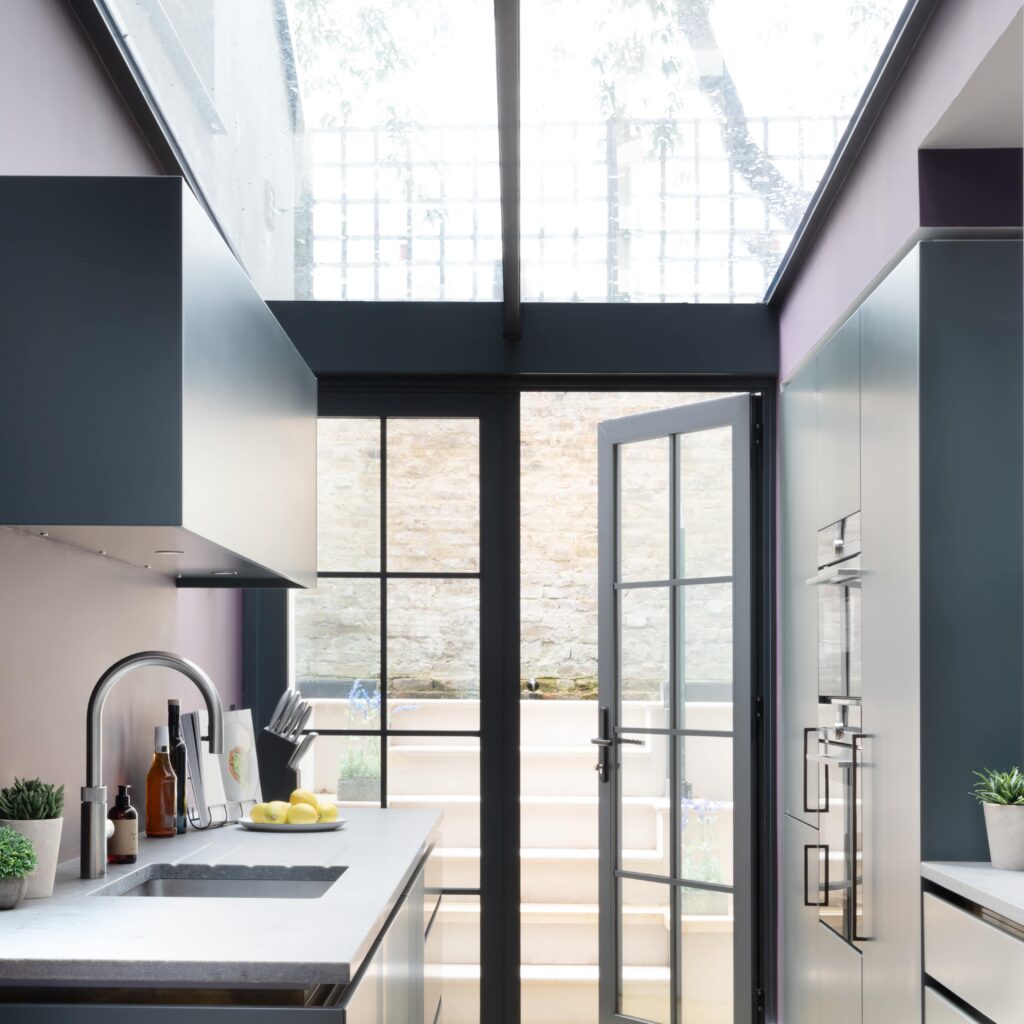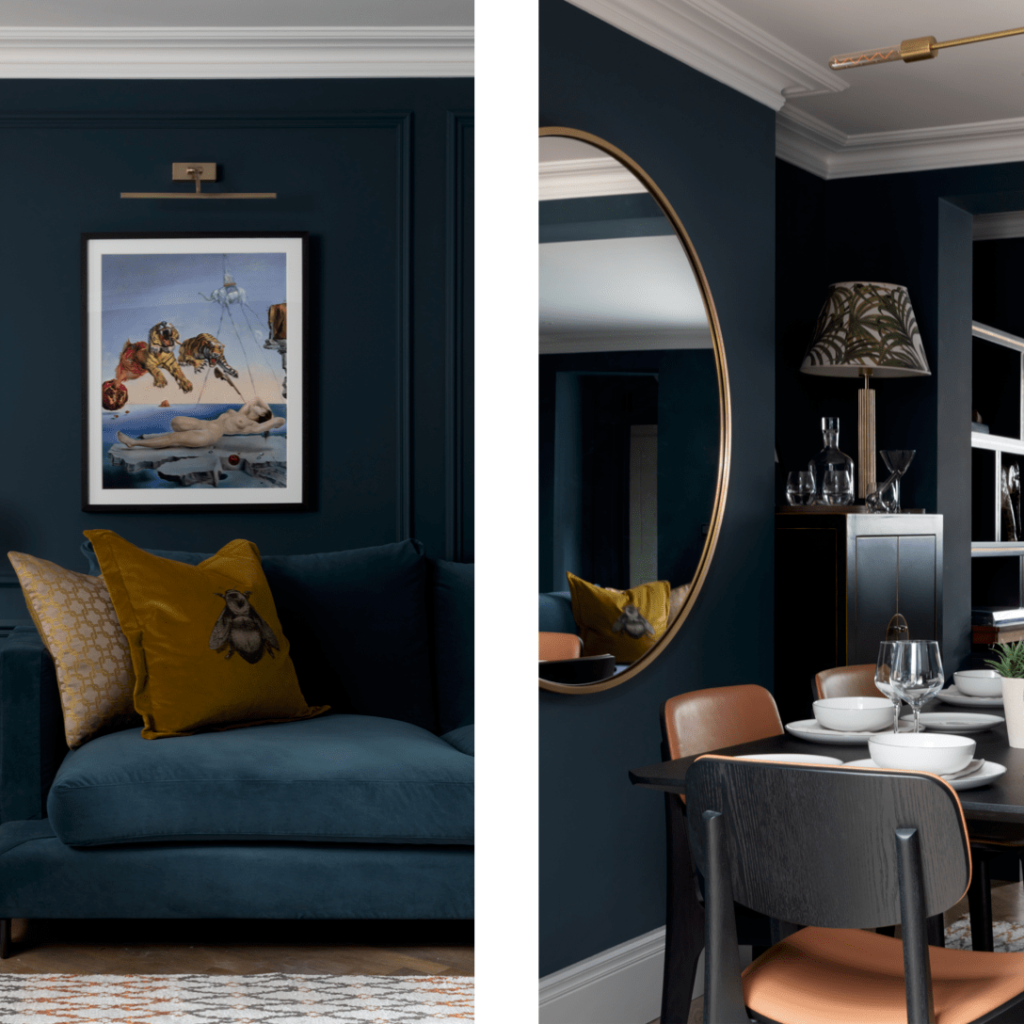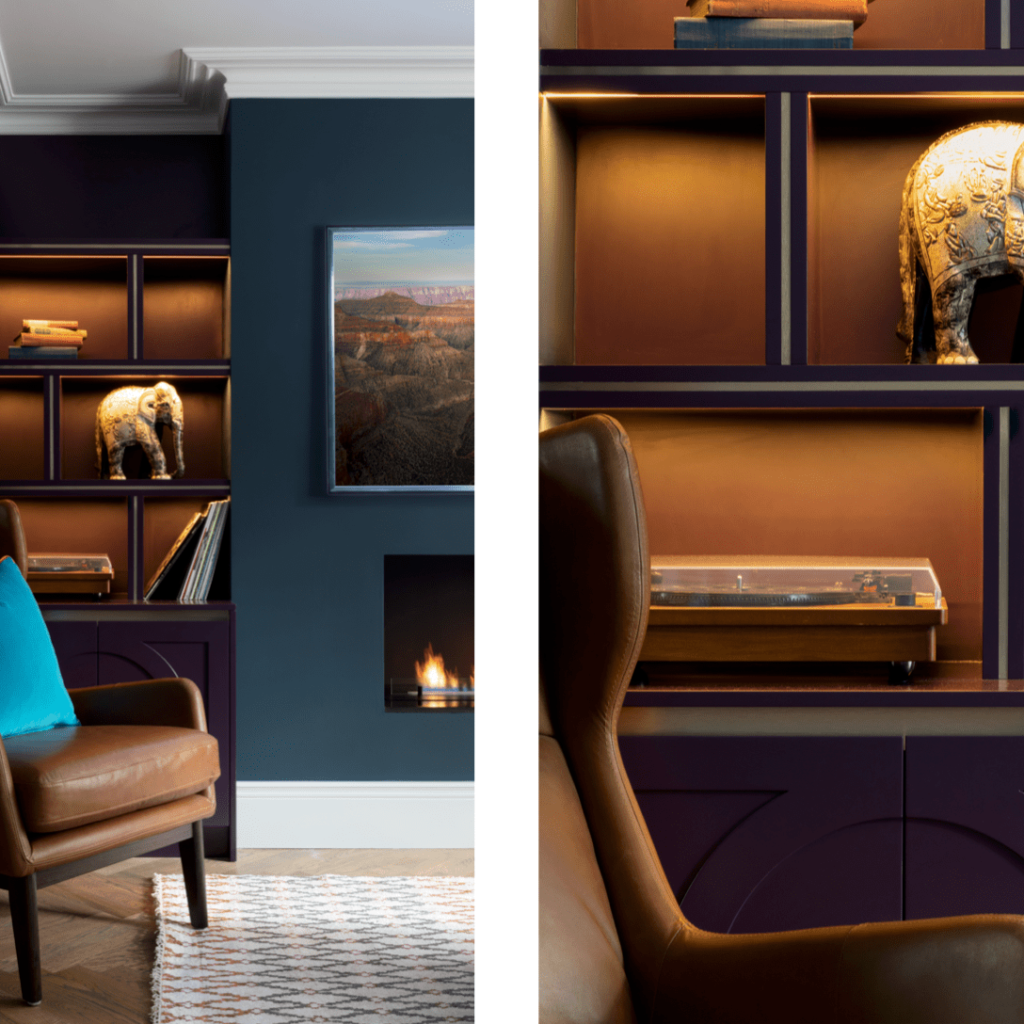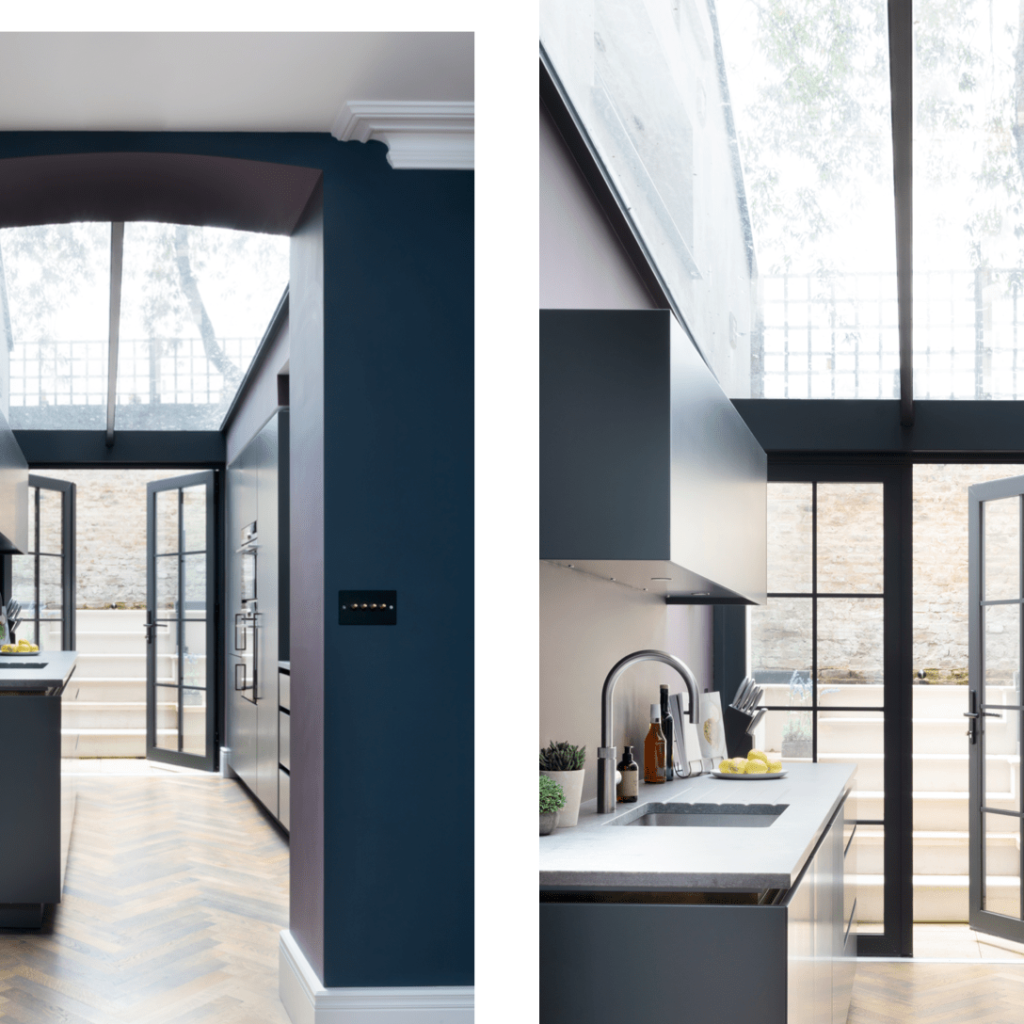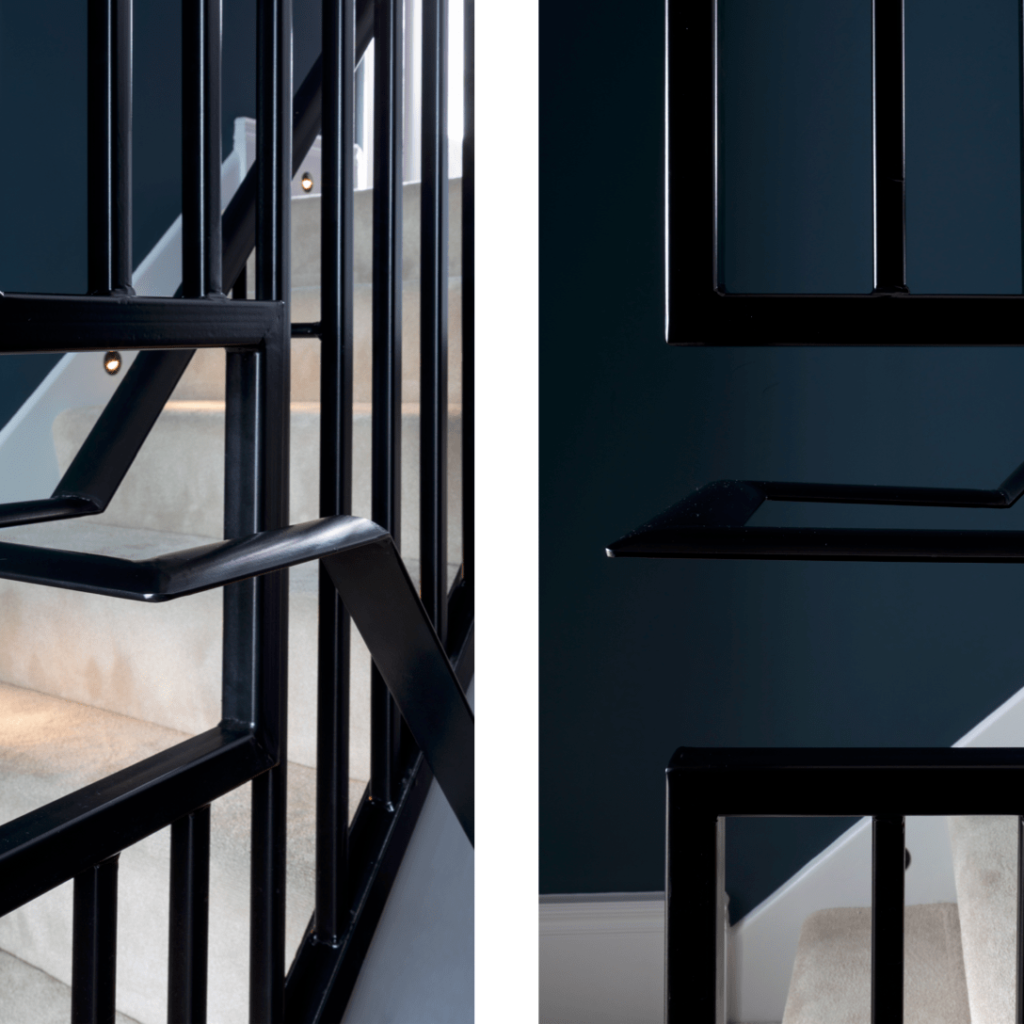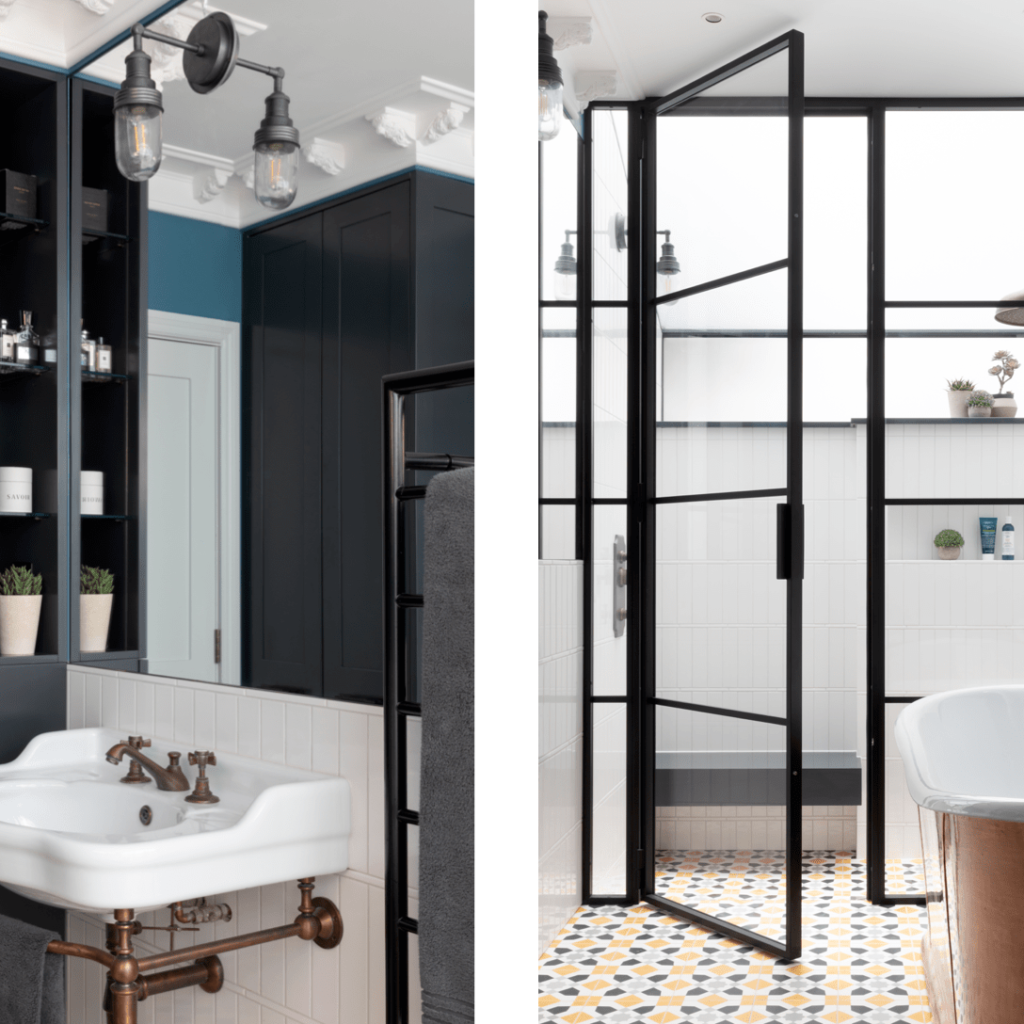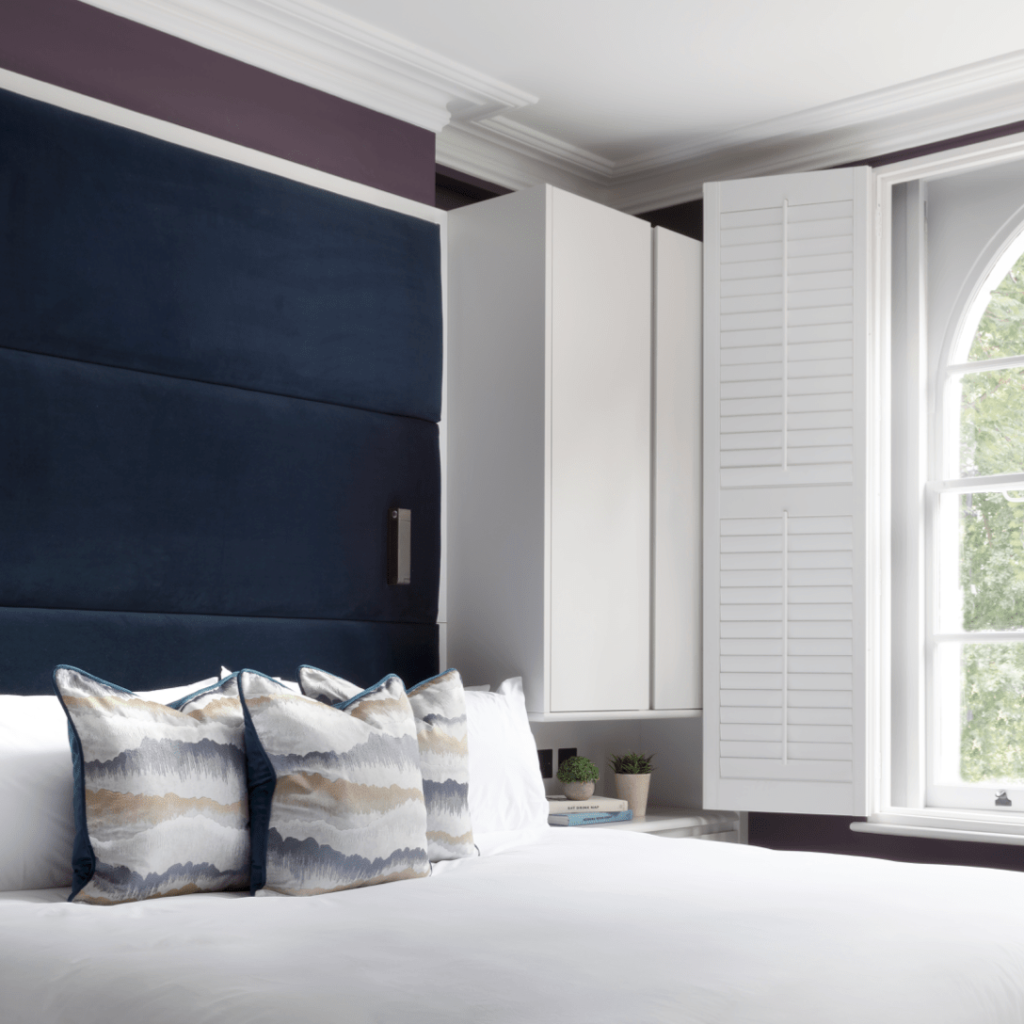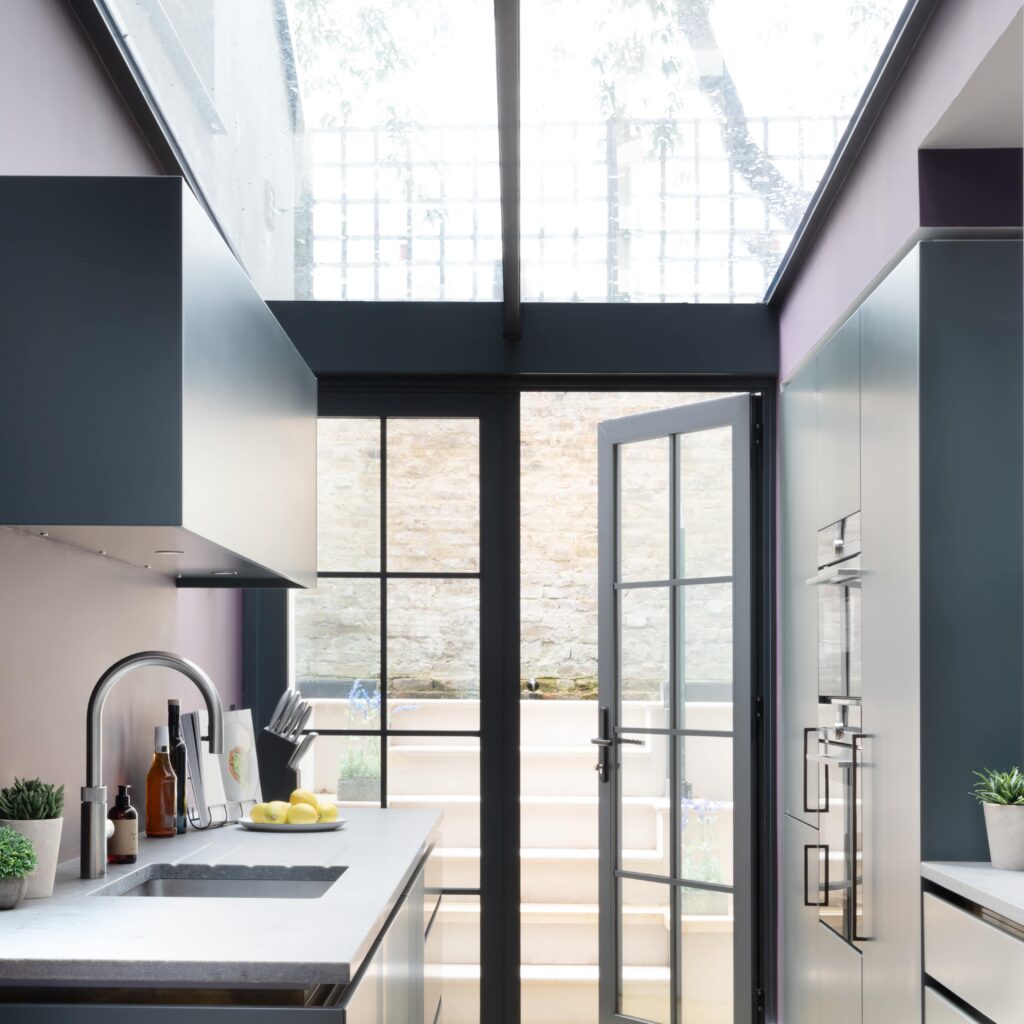 The property is Grade II Listed and lies within a Conservation Area. Our client wanted to fully modernise their home, improving both the levels of natural light internally and the overall flow of the spaces.
Planning and Listed Building Consent was gained for the full redistribution of the Lower Ground Floor, including the lowering of the finished floor level, glazed rear in-fill extension, glazed insertions to the existing outer-rigger and the inclusion of the existing vault as habitable space. Several historic elements such as the external balustrades and era appropriate cornices were reinstated to add heritage benefit to our proposal.
Our client sought bold aesthetics with an edge of Art Deco inspiration; the resultant collaboration of this design intent, and extreme attention detail resulted in a truly unique maisonette.
Our Team managed the design and execution of this project which included the Conceptual Designs, Regulatory Approvals and Compliance (Planning, Listed Building and Building Control) followed by Interior Architectural Detailing such as the Joinery, Lighting, Panelling Formatting, Stair Divider/Handrail Designs along with the overall Tender and Construction Phase support.
Registered in England & Wales, Company Number: 8512279
VAT Registration Number: 239904578
RJHArchitecture Ltd ©