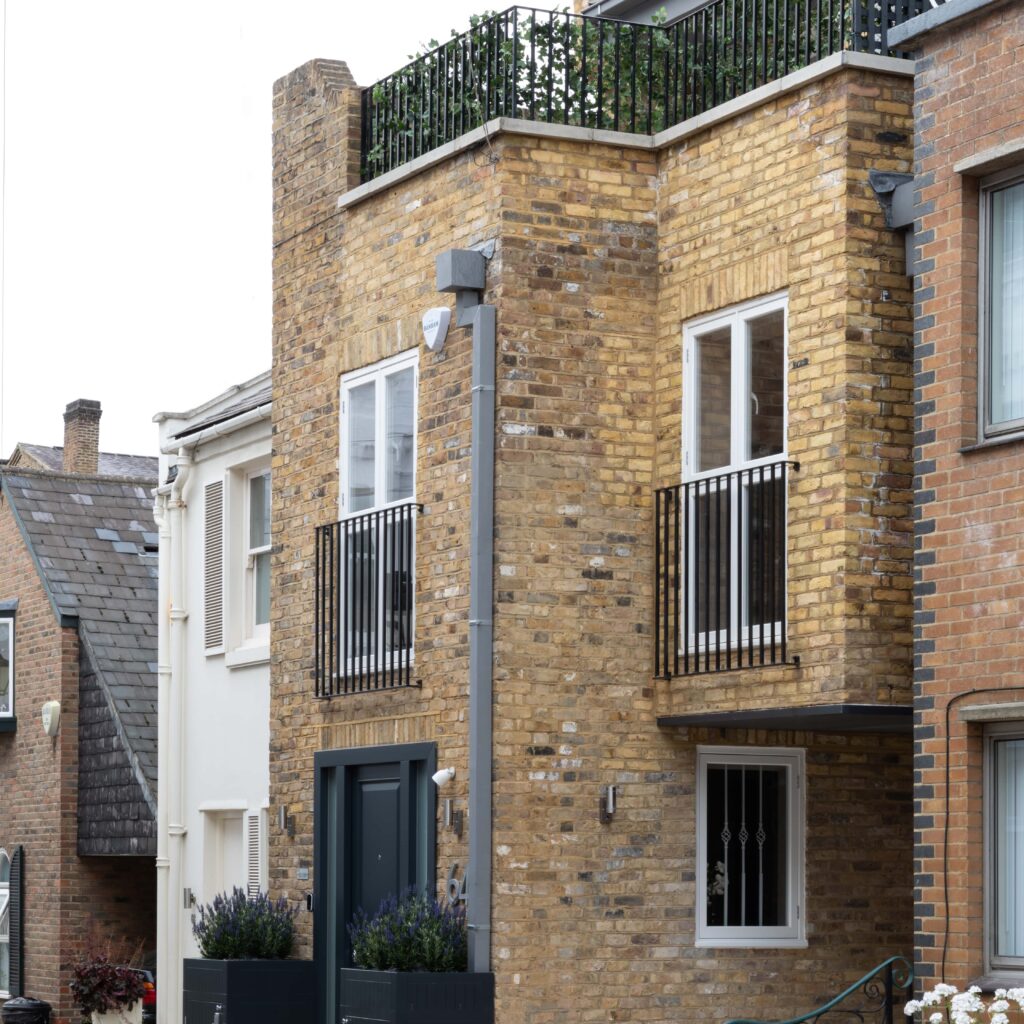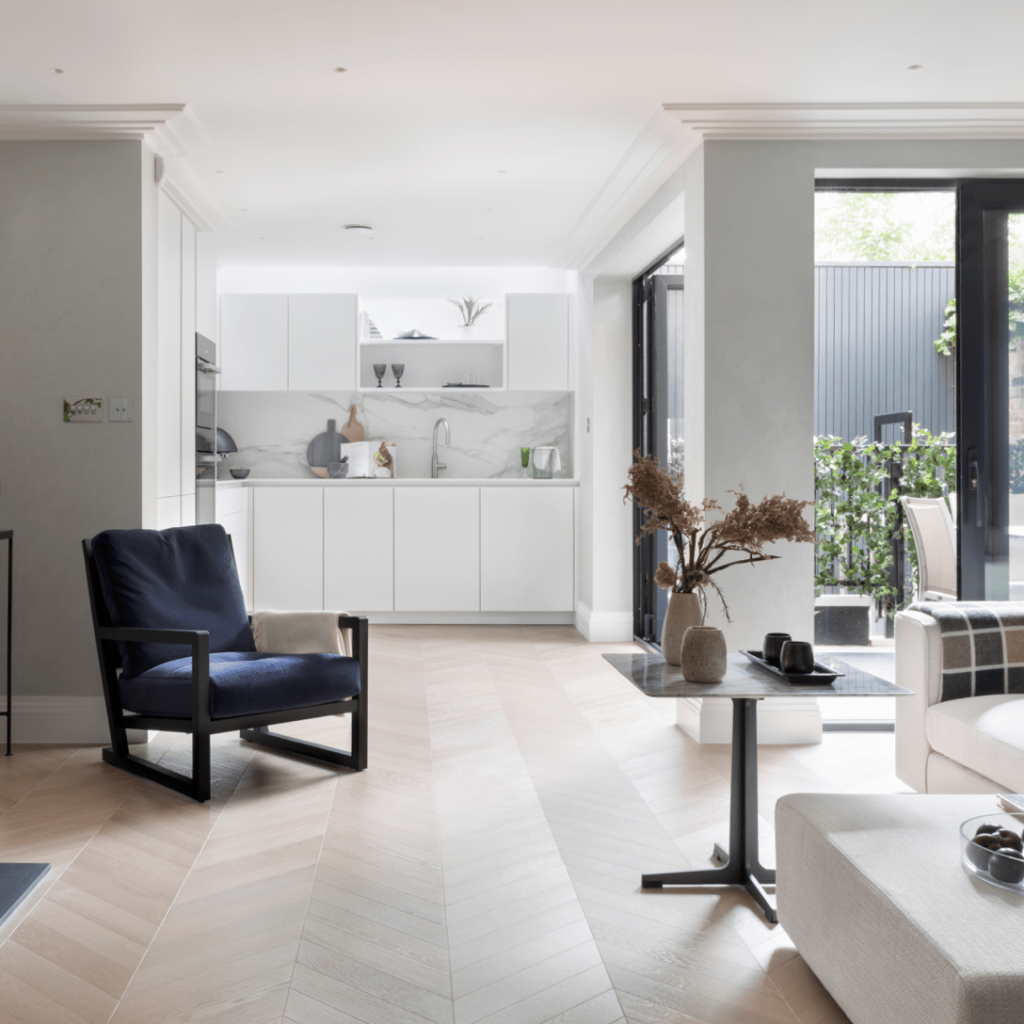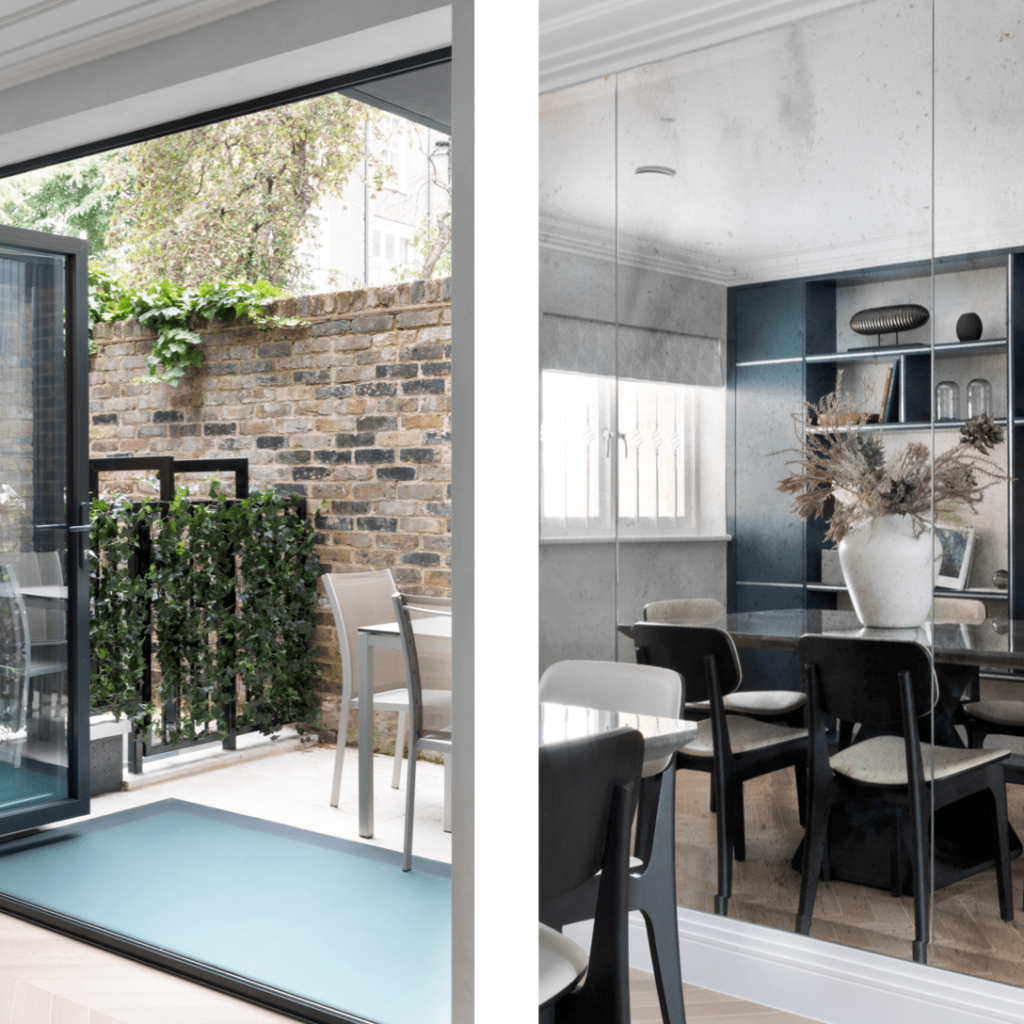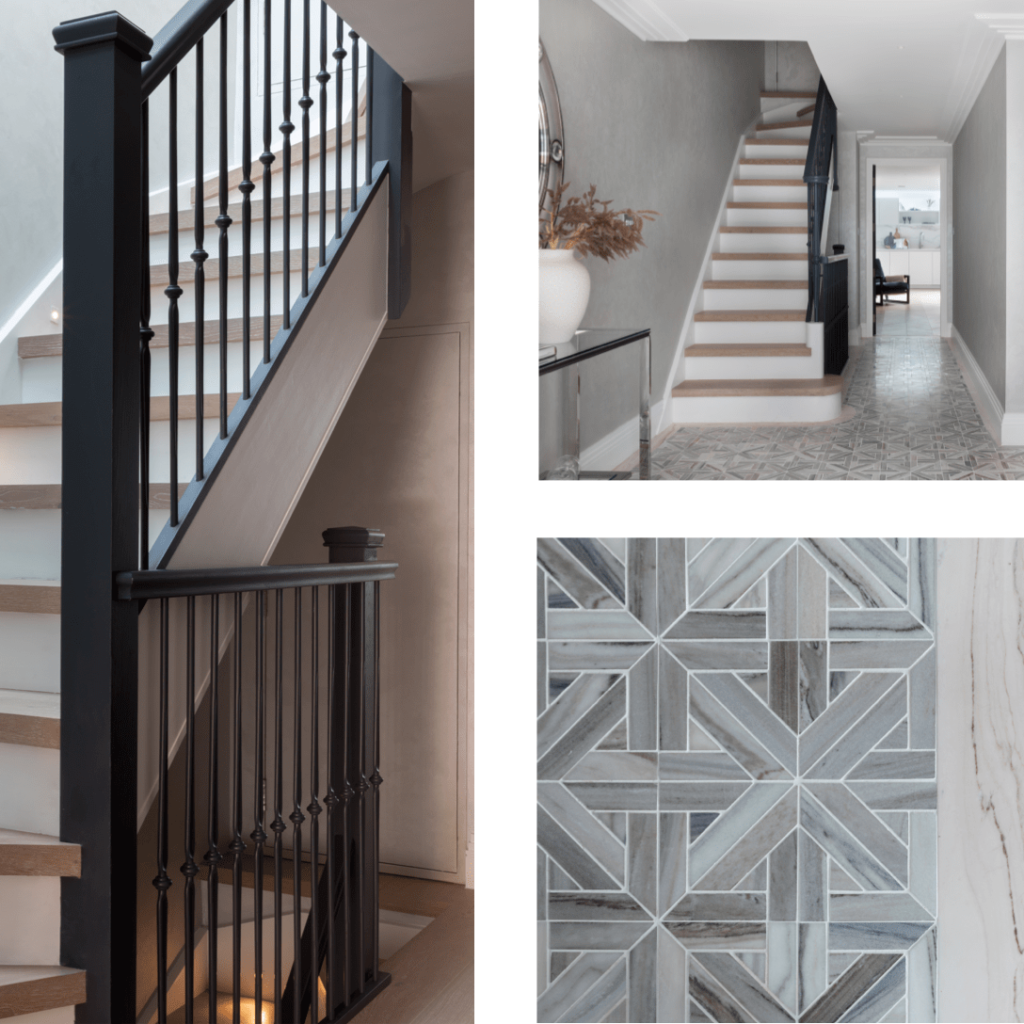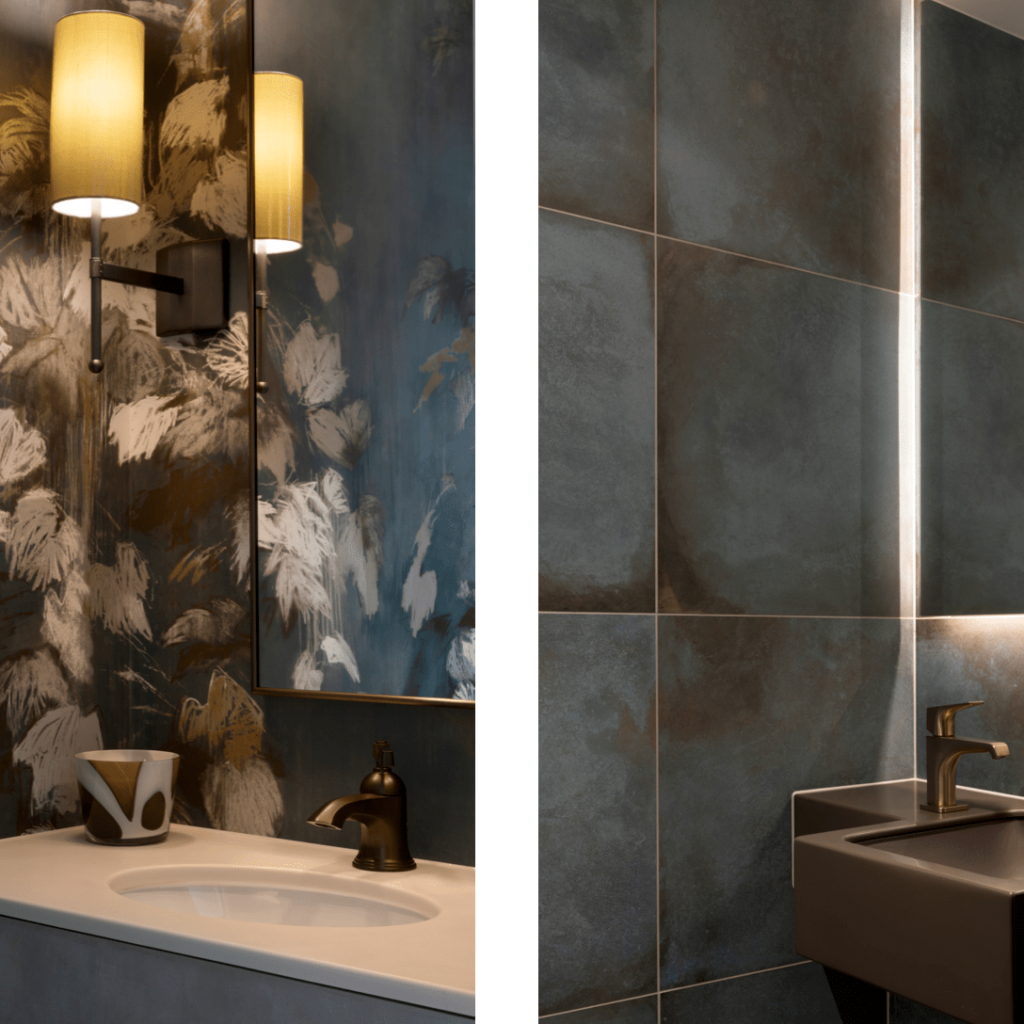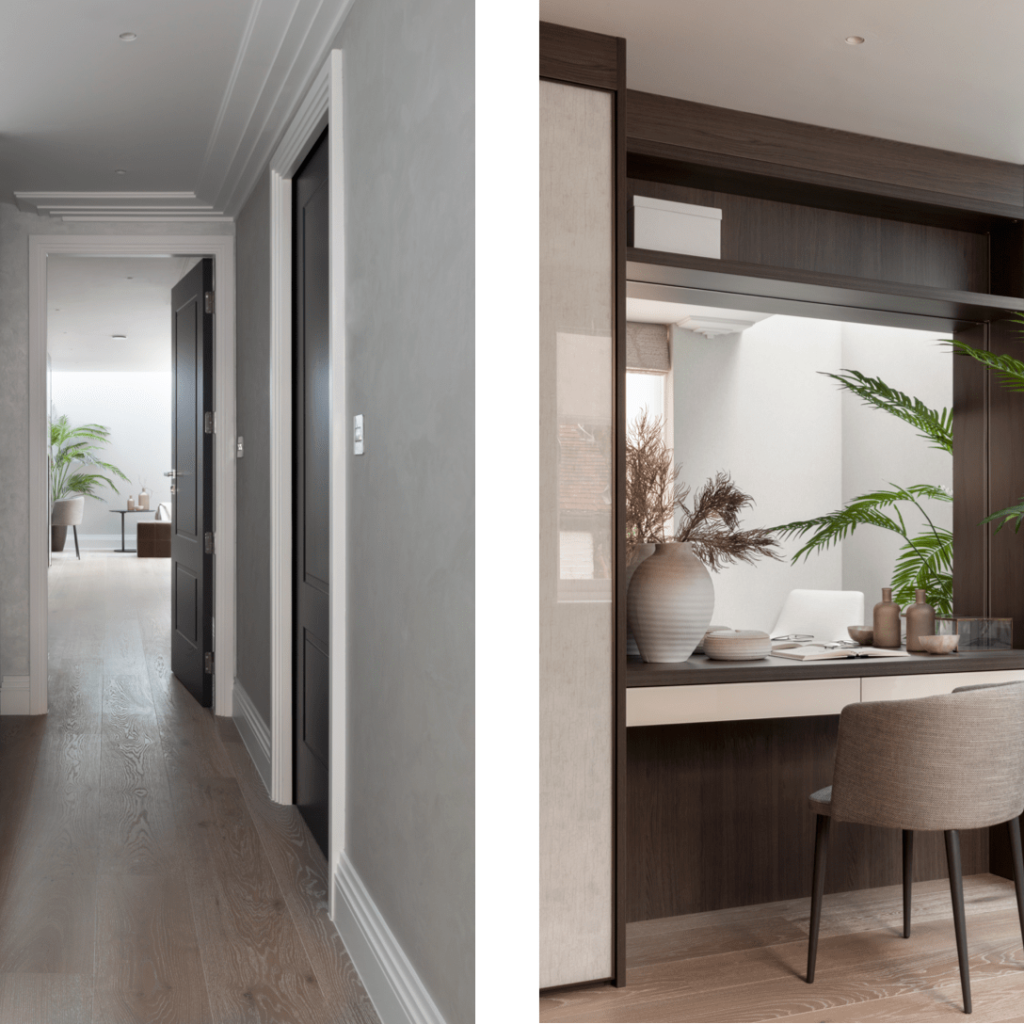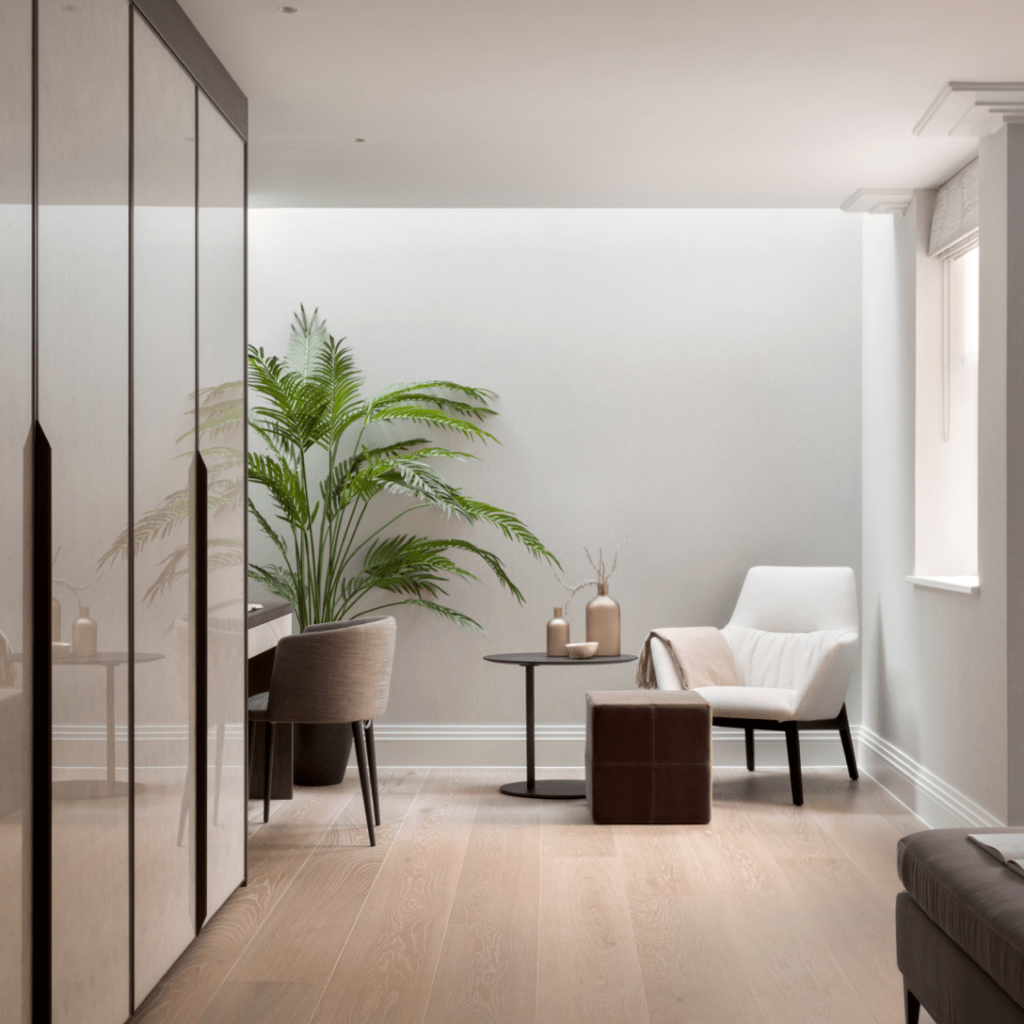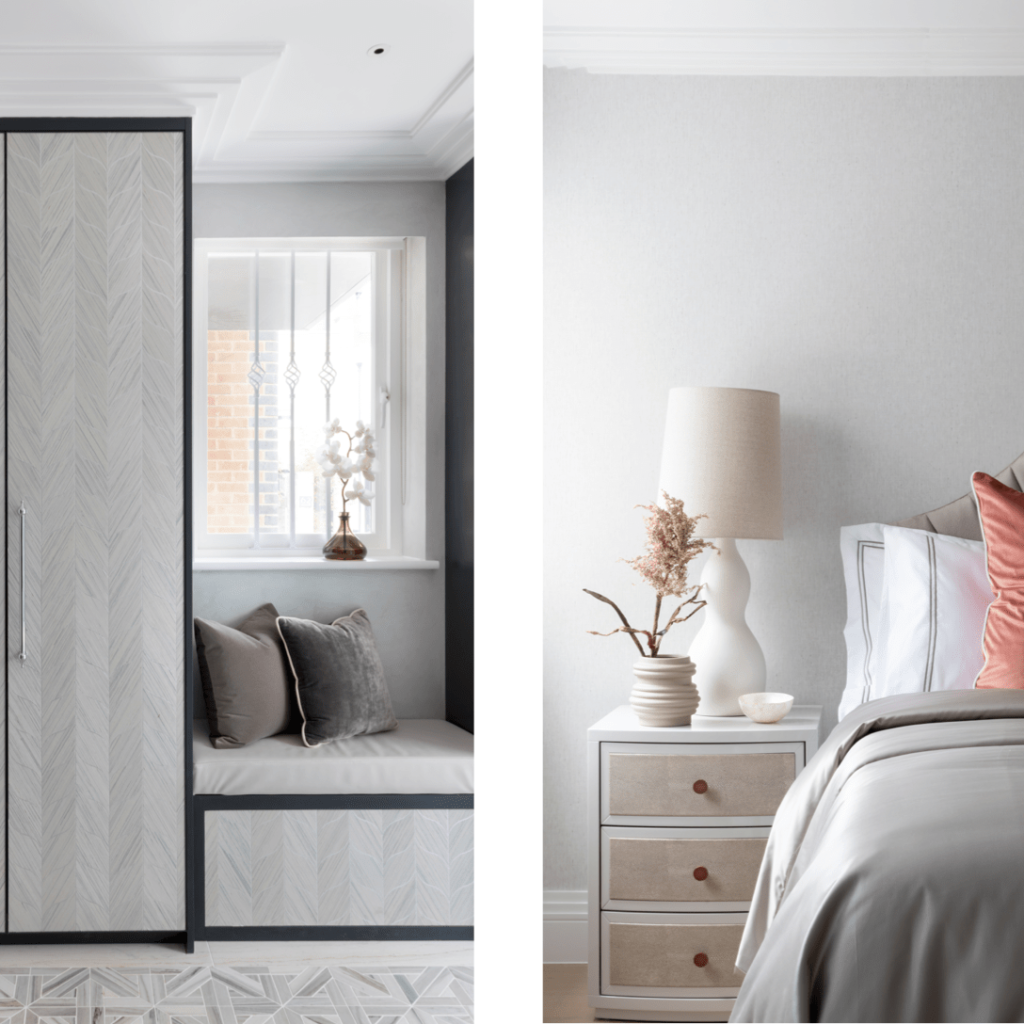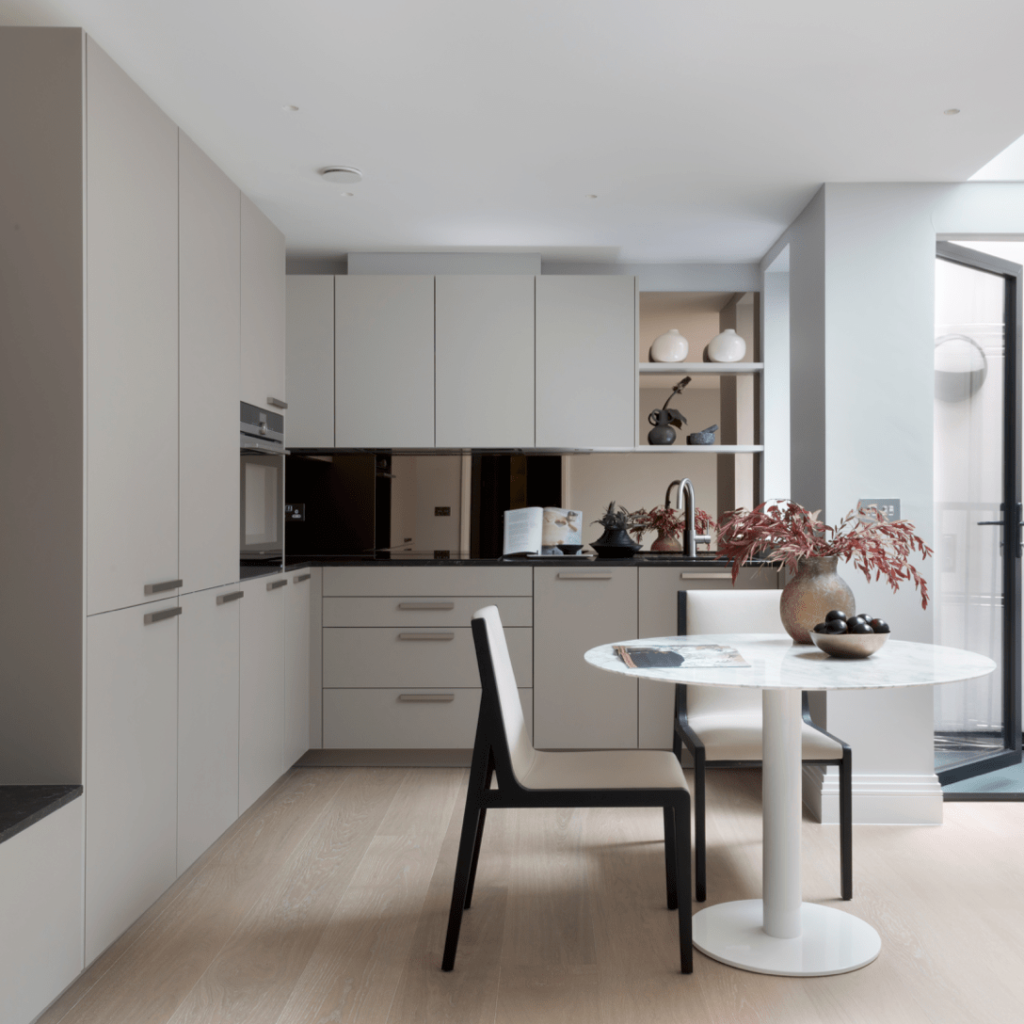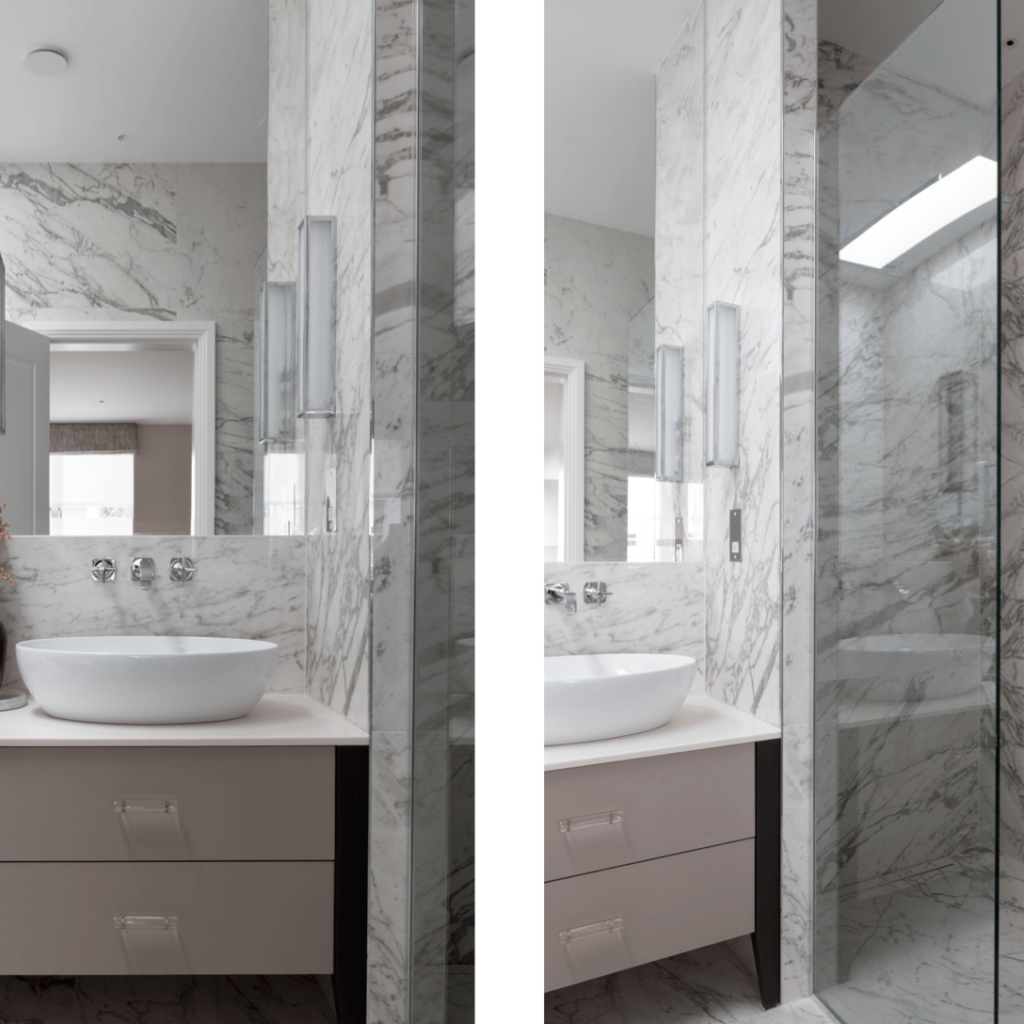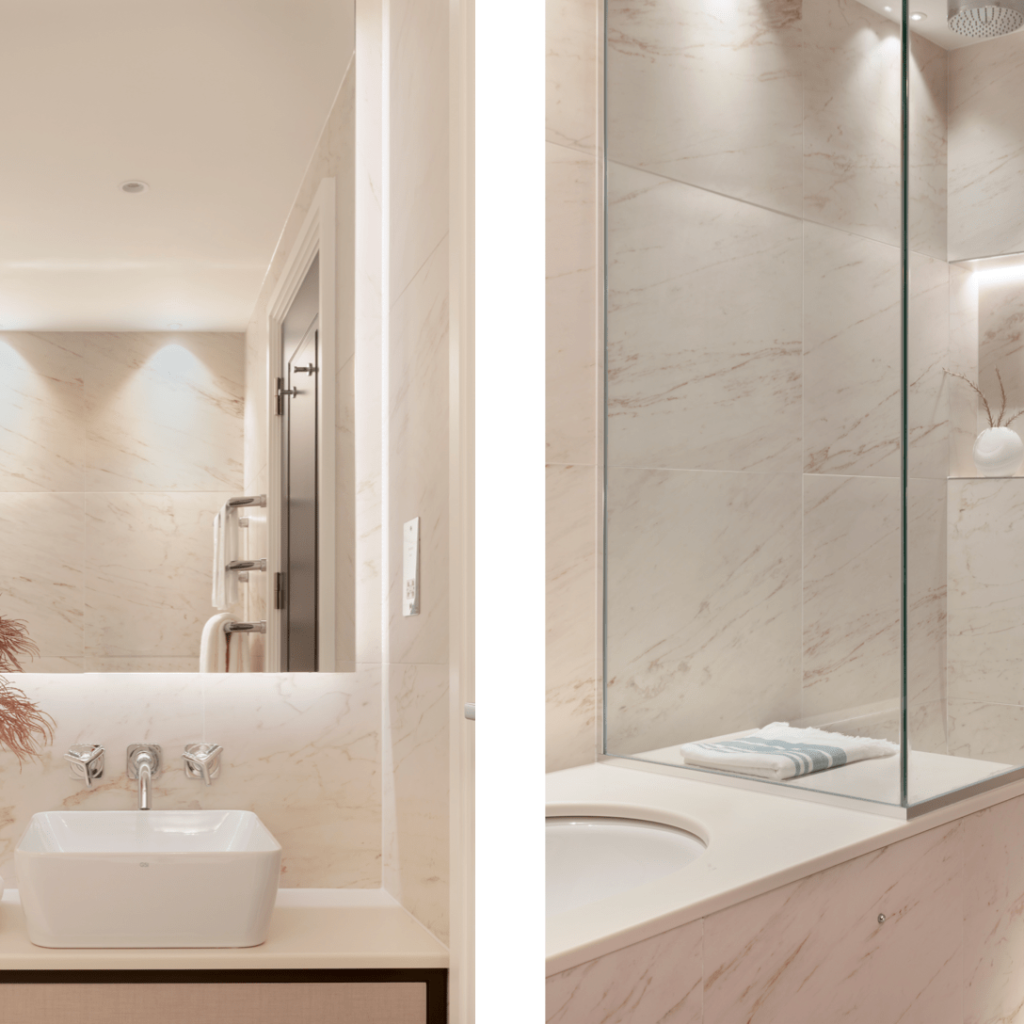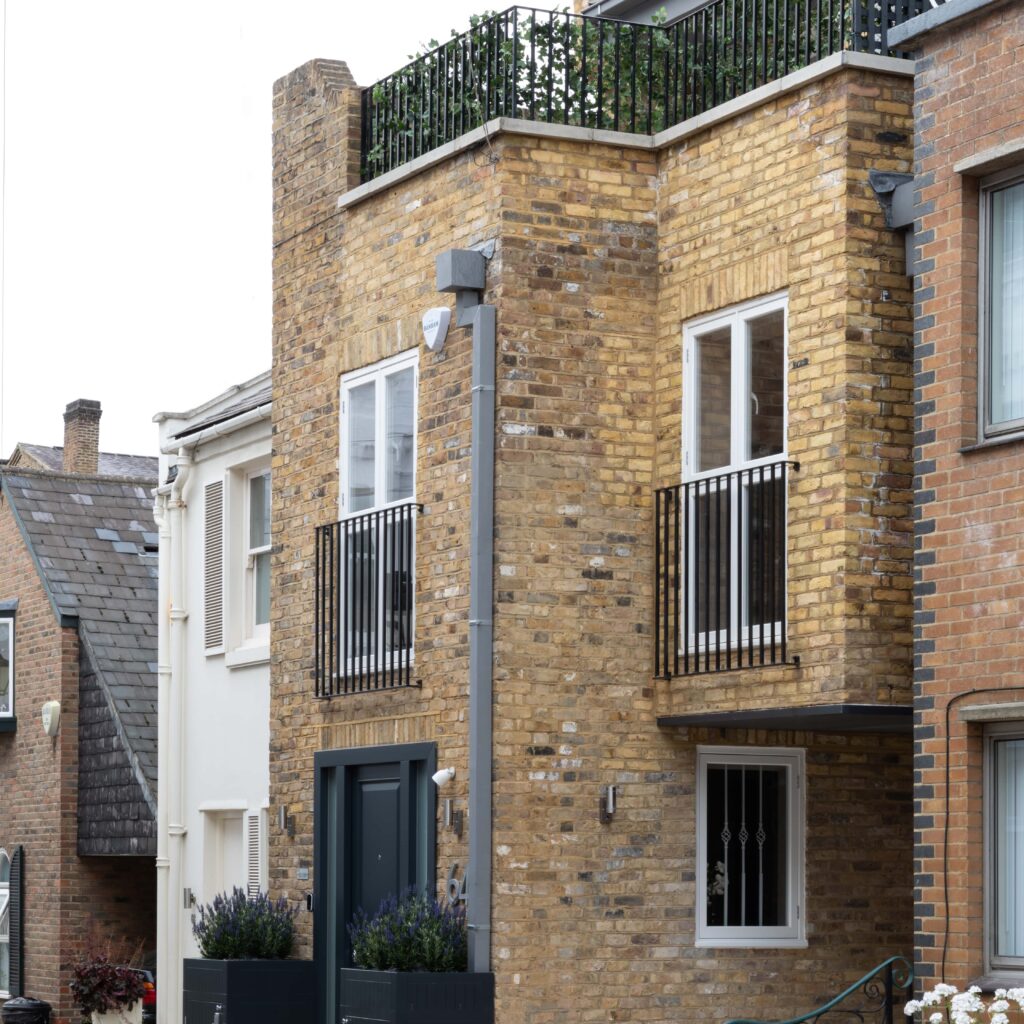 This terrace property felt narrow, dark with the existing spaces feeling extremely disconnected. Our client sought to add additional space for their family which was achieved through a double-basement extension along with rear extensions and terraces at several floors.
Our design proposal sought to improve the flow and connection of the internal spaces, whilst utilising glazed interventions and spatial connections to vastly improve the levels of natural light that reached this terrace property.
The space available for the construction of a double basement was extremely tight and accessed via a narrow Mews with only one entry/exit location; this required extensive collaboration with the Project Engineers and Main Contractor to ensure a structured and timely execution of the overall works was achieved.
Given the stepped nature of our extensions we achieved natural light to key spaces from above, the rear/front and side which resulted in unique, dynamic yet inviting spaces for the end user.
Registered in England & Wales, Company Number: 8512279
VAT Registration Number: 239904578
RJHArchitecture Ltd ©